Event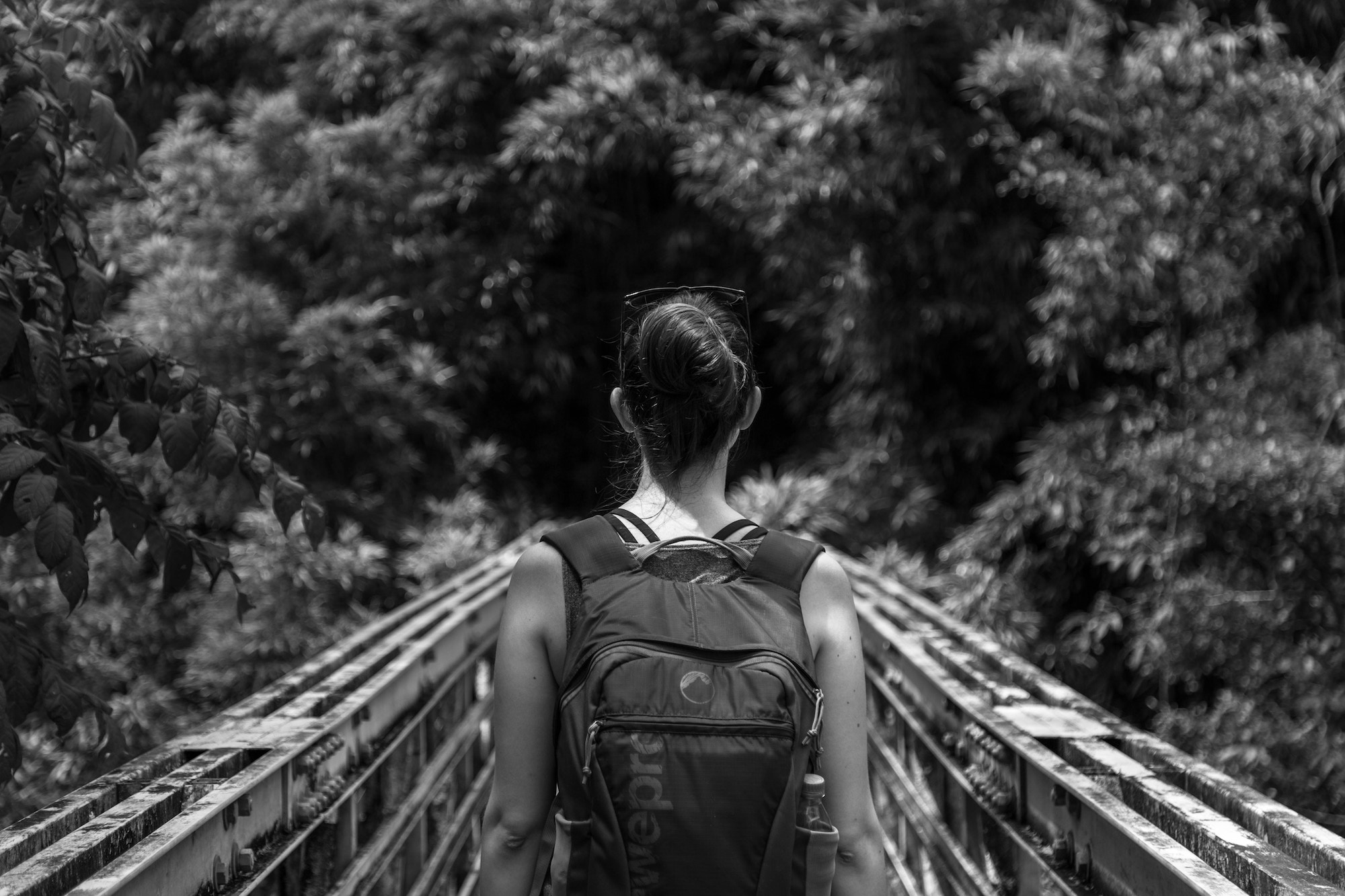 Performance & Motivation Masterclass
A one day, transformational Performance & Motivation Masterclass being led by PlanetK2 Performance Director Chris Shambrook. About this Event Hear about what make Olympians and other world class performers so good at what they do Learn how they control their emotions and mindset, manage their energy, prepare for success and exploit all of their talent...
Read more
Event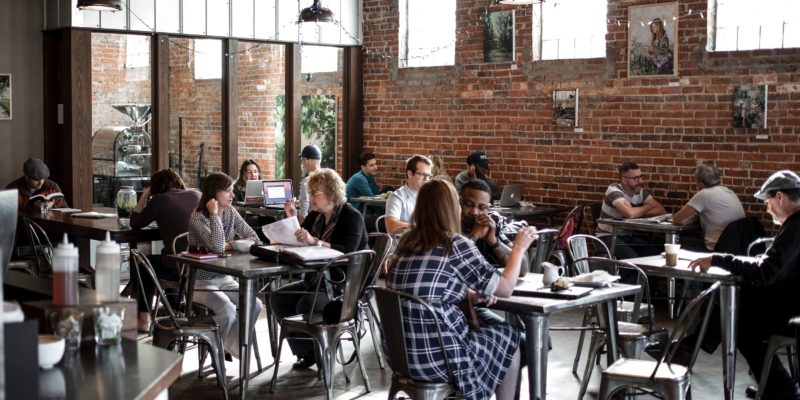 Focus on Mental Health at Work
We've all heard the stats. Poor mental health is costing the economy billions each year and millions of work days are being lost due to mental health problems. Mental Health isn't about stats. It's about people and unless there is a firm foundation of good mental health, sustainable & ethical high levels of performance are...
Read more