perform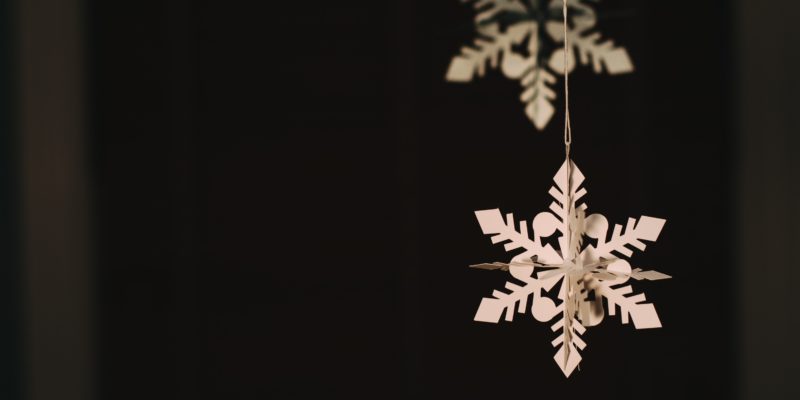 Festive survival tips
Sing along with me please… "I wish it could be Christmas Everyday…" Blimey. Really? Every day? Imagine it… We'd all be enormous! Excessive food, too much to drink, not enough sleep... all a bit tough for people who are keen to keep performing well through December and into the new year. Just stop for a...
Read more
Performance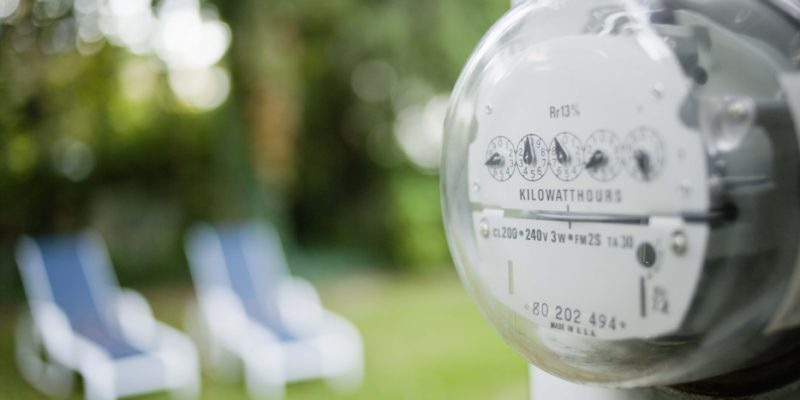 Human Smart Meter
We're proud to work with some of the UK's largest energy providers. One of the things we've observed is how hard these "traditional" businesses work to embrace the opportunities and challenges of the latest technology. For example, over the last few years smart meters have been installed into approximately 1 million British homes. These gadgets...
Read more
Danny MacAskill – Talent in action
Have a look at the video at this link, or below, and see what you think... it's not got a lot to do with work, but someone sent it to me and I thought it was phenomenal. Forget the Red Bull sponsorship - although that might have helped Danny MacAskill perfect his art. Maybe there...
Read more
Getting your tactics in synch
We've just finished the 2 day kick off to the athlete at work® programme and really enjoyed some interesting conversations around performance in these testing times. One of the most interesting discussions was around the perceived pressure to get more done in less time. Wouldn't we all like that? So, when we talked about being...
Read more
How to develop endurance
It's pretty clear that the coming months are going to explore the endurance of business leaders, both physically and mentally. When we develop endurance we gain the capacity to persevere with demanding work for long periods of time; enabling you to make good decisions when physically and mentally tired; and find those additional reserves of...
Read more
More done in less time…
We received the following feedback on planet K2 yesterday. Not only did it make us feel quite good about ourselves, but we also realised that there's quite a bit we can learn from these select words, particularly when it comes to filling the physical component of the performance pie... "My training continues – making the...
Read more
Negatively stressed? What's your chosen response?
"It's subtle this performance coaching stuff, but it works. This time last year if circumstances had been the same I'd have been sh*!ing myself and unhealthily pessimistic. This year I'm still pessimistic, but understand that this pessimism is actually useful. If I use it appropriately, it helps me to perform better. Also, last year, I'd...
Read more