High performance consultancy with Planetk2 – Are you ready?
Science, research and decades of performance coaching experience, in global elite sport and business, sit at the foundation of our programmes.
Our high performance consultancy work can be applied to the unique challenges you face, from managing performance training to building a high performance team through to keynote speaking. We provide coaching and mentoring services from a team of human performance experts to enable you to move from theory into action. Are you ready to transform your performance?
Impact Guaranteed
We're passionate about helping people perform better, coaching and mentoring you, whatever
the arena.
We know that each challenge you face is unique to you.
We'll stand shoulder to shoulder with you. Through our collaboration we'll design and deliver high performance programmes that will help you achieve your leadership, business and performance goals, right through to building a high performance team. All whilst staying true to your vision and values.
Our Impact Guarantee means that we'll work with you to get to a clearly defined picture of success and agree what we'll each need to do to deliver that impact.Then, we'll keep working until that's been delivered, however long it takes and at no extra cost.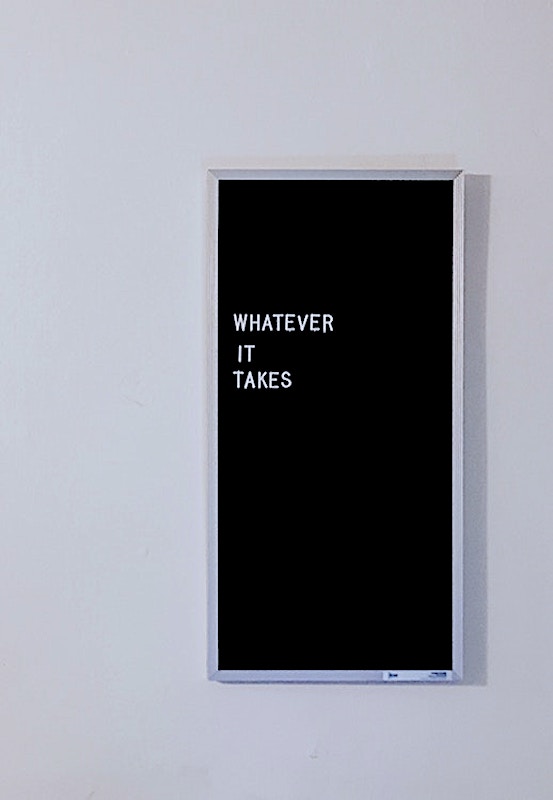 Serious about performance
We're serious about high performance working, so we're not for everyone.
We are right for those ready to work hard on performance, knowing it might not deliver instant gratification.
We are right for those who have no threshold of expectation for themselves, their colleagues or their organisation.
We are right for those who think about tomorrow and want to say "I will. Be ready."
If you're serious about human performance or want to be, then you're in the right place.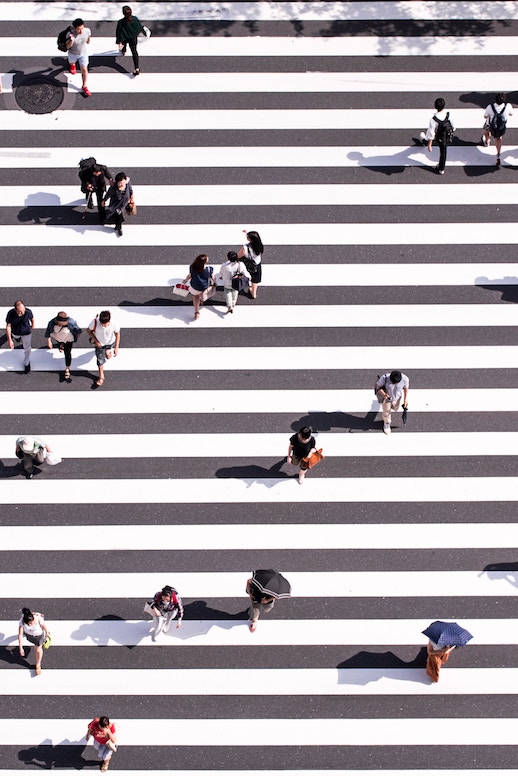 Let's get serious
Transform performance in your people, business and brands.