Company Culture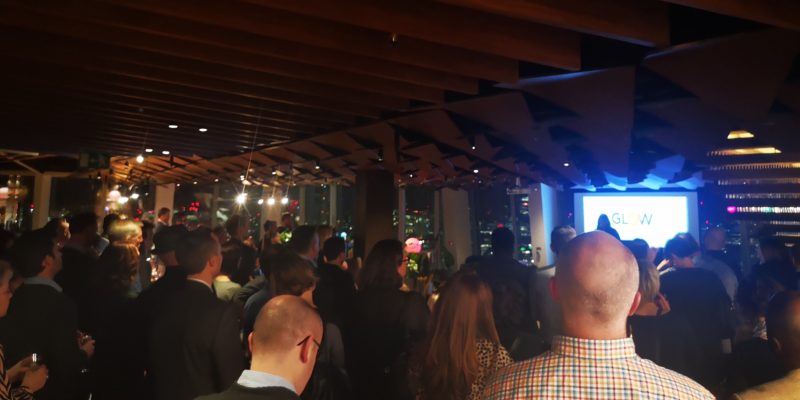 Brand introduction – PlanetK2
I was listening to an interview with Jeff Bridges the other day and he said "cynics are usually crushed romantics". I think that's gorgeous and I like the idea. It suggests hope and a way forward. Because if there's one thing that we know from all our work at PlanetK2 over the last 15 years...
Read more
Company Culture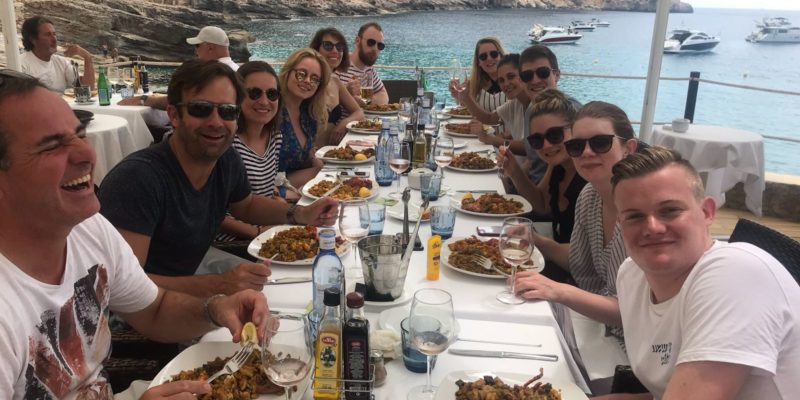 Collaboration culture helps bring transparency to advertising
Bountiful Cow co-founder Henry Daglish shares the journey of founding a fully-transparent challenger media agency. Learn about what they're working on with us at PlanetK2 to ensure everyone at Bountiful Cow are performing at their optimum and the impact its having. The beginning From the moment we set up Bountiful Cow as a fully-transparent, challenger...
Read more