Event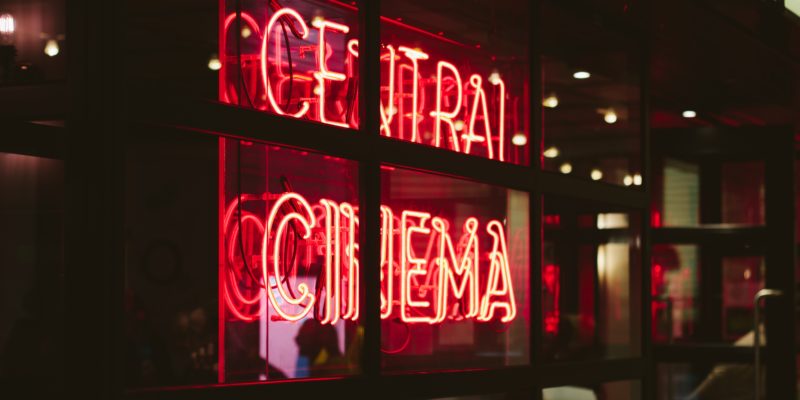 PerformanceFest Lounge 2019
An acclaimed dancer, an outstanding chef patron, a vital discovery scientist and two exceptional defence lawyers all walk into a cinema… This, is going to be a unique event. All brought to you by Foundation SP, the people-centric technology and change specialists and creators of Pulse360 . For one balmy afternoon only, there's an exclusive...
Read more
Event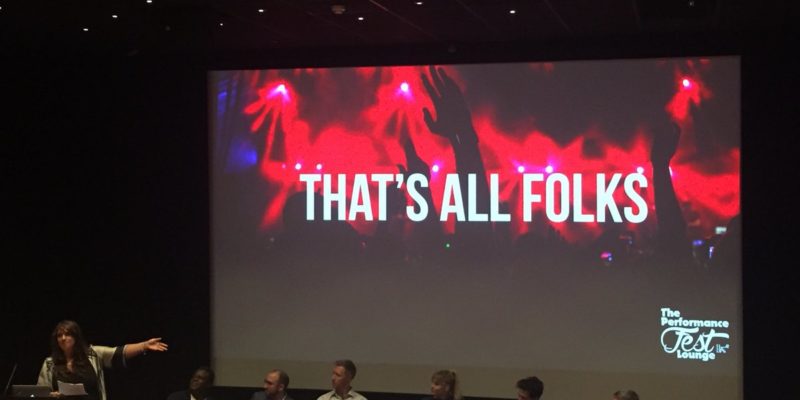 Highlights from PerformanceFest Lounge 2018
What do an acclaimed actor, a bomb disposal expert, two globally successful musicians and an outstanding emergency medicine consultant have in common?  When it comes to high performance, we discovered its quite a lot! If you've been following us on social media, you might have seen excited coverage of our very first PerformanceFest Lounge event....
Read more