What we do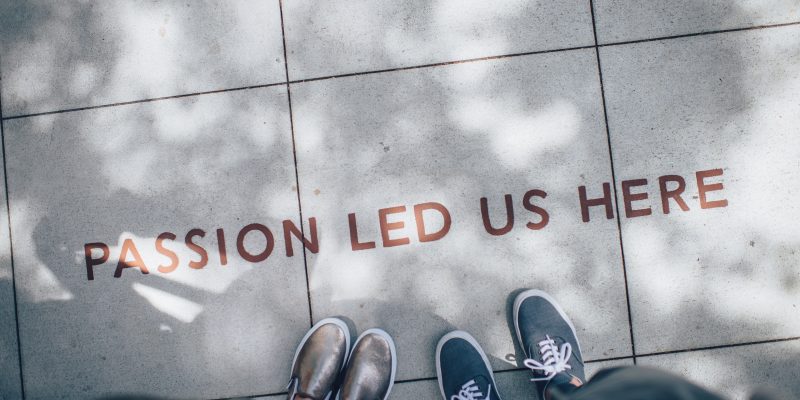 How we roll
If you're reading this then it's likely that you're thinking of working with us, but before you make that choice, there are some things that we think you should know… High performance is not for everyone We don't do stuff "to you". High performance, as the name suggests is not normal, it's high, and pound...
Read more
Company Culture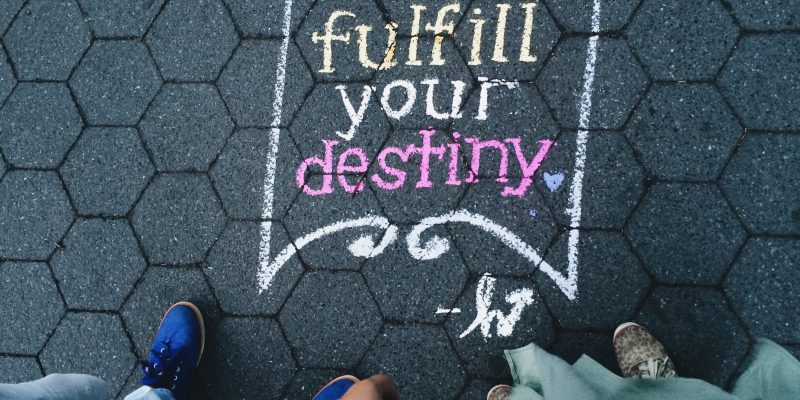 Performance Coaching
If you want High Performance Coaching with us, we need you to be ready to work hard and stick with it, even when it feels hard and uncomfortable. Coaching truths You'd be hard pushed to find any top athletes, or performers in any of the performing arts, who don't have a coach, or equivalent, to...
Read more