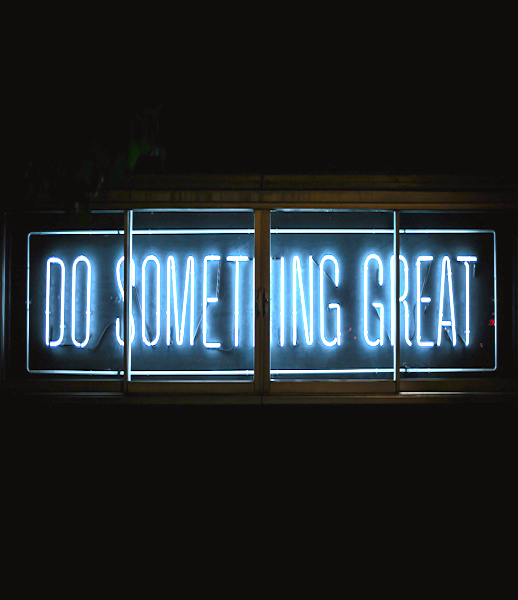 Thought Pieces
Change and uncertainty – your favourite conditions
Leaders. Now is the time. The people you have the privilege and responsibility of leading need you. This is a leadership moment like we haven't seen in a long time. Rapid change, uncertainty where it's all headed and when conditions will return to what we call normal. There's lots of noise around causing stress, anxiety,...
Read more
Thought Pieces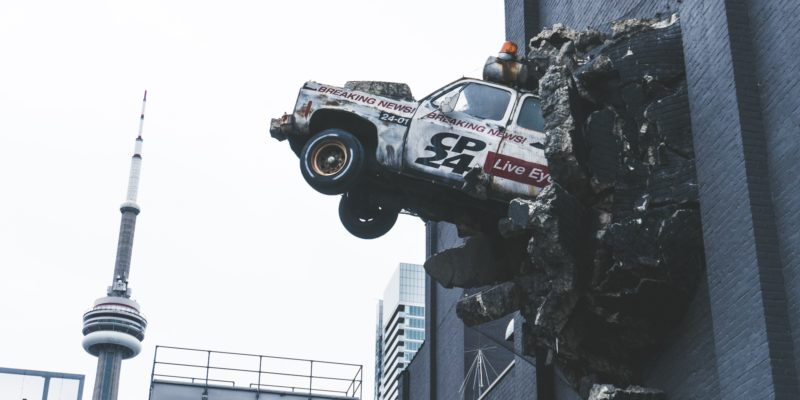 Leading in times of uncertainty
The lack of resolution to Brexit, whatever your politics, has been causing huge interference for the UK as a whole. Coupled with the upcoming election, it's not just noisy out there, it's like a Christmas jumper with a light up Rudolph nose, in March...that still plays jingle bells incessantly. Even though the political machinery seems...
Read more