Event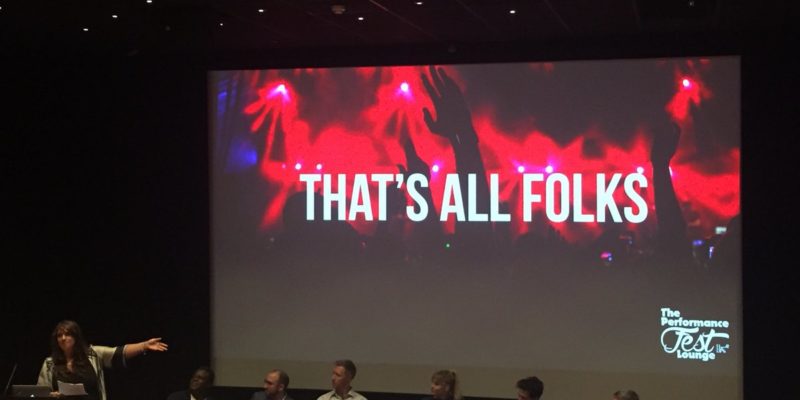 Highlights from PerformanceFest Lounge 2018
What do an acclaimed actor, a bomb disposal expert, two globally successful musicians and an outstanding emergency medicine consultant have in common?  When it comes to high performance, we discovered its quite a lot! If you've been following us on social media, you might have seen excited coverage of our very first PerformanceFest Lounge event....
Read more
Performance
All present? Presenteeism in the workplace
We were reading about presenteeism in the workplace this week. Presenteeism, if you're unfamiliar with the term, is showing up for work without being productive, usually because you're poorly or unfit to work in some way. Apparently it's now viewed as more widespread and problematic by businesses than absenteeism. It's an issue for several reasons –...
Read more