Thought Pieces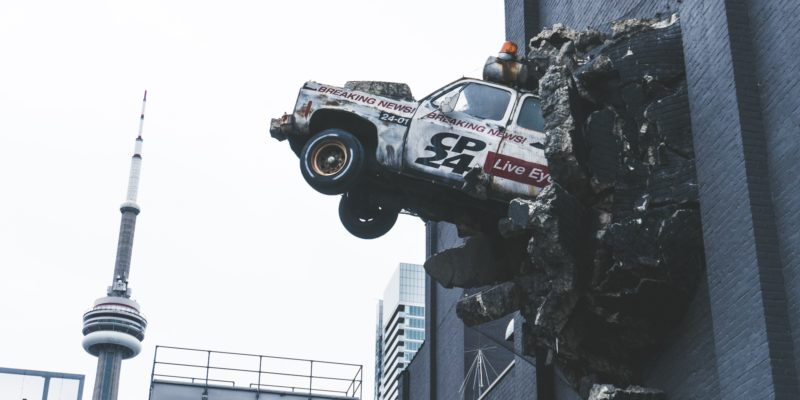 Leading in times of uncertainty
The lack of resolution to Brexit, whatever your politics, has been causing huge interference for the UK as a whole. Coupled with the upcoming election, it's not just noisy out there, it's like a Christmas jumper with a light up Rudolph nose, in March...that still plays jingle bells incessantly. Even though the political machinery seems...
Read more
Company Culture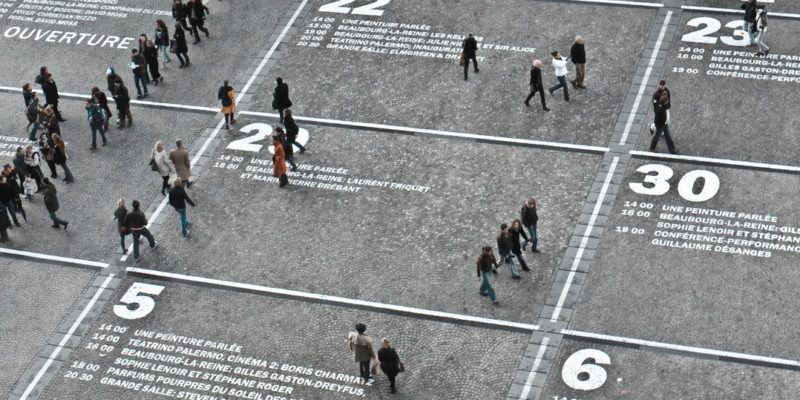 Caster and the absurdity of putting people in boxes
A leader I work with recently told me a story about a conversation that took place while he was doing his MBA. The lecturer asked the students to come up with a creative question involving cardboard boxes (yes, I know). One particular student said he had one. "Go on" said the lecturer. "How many cardboard...
Read more