Company Culture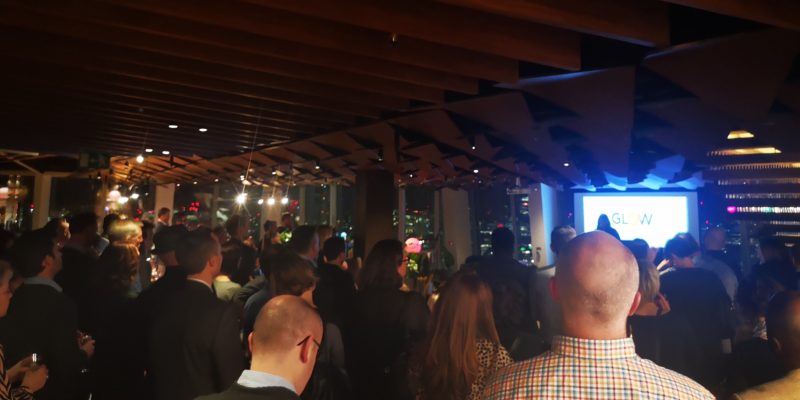 Brand introduction – PlanetK2
I was listening to an interview with Jeff Bridges the other day and he said "cynics are usually crushed romantics". I think that's gorgeous and I like the idea. It suggests hope and a way forward. Because if there's one thing that we know from all our work at PlanetK2 over the last 15 years...
Read more
DNA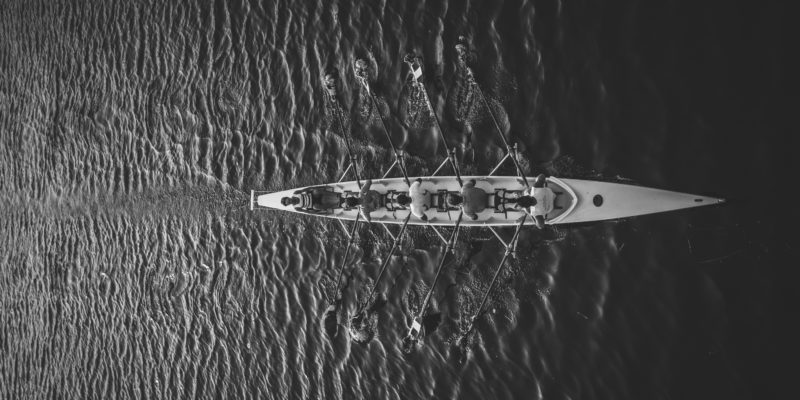 Dr. Chris Shambrook moves on from his role as psychologist for the GB Rowing Team
After 22 years and 5 Olympic Games, PlanetK2 Director Dr. Chris Shambrook is moving on from his role as psychologist for the GB Rowing Team. Chris' record in an arena characterised by intense pressure, tough competition and tiny margins for error is unique - we think he may be the only performance psychologist to have...
Read more
Event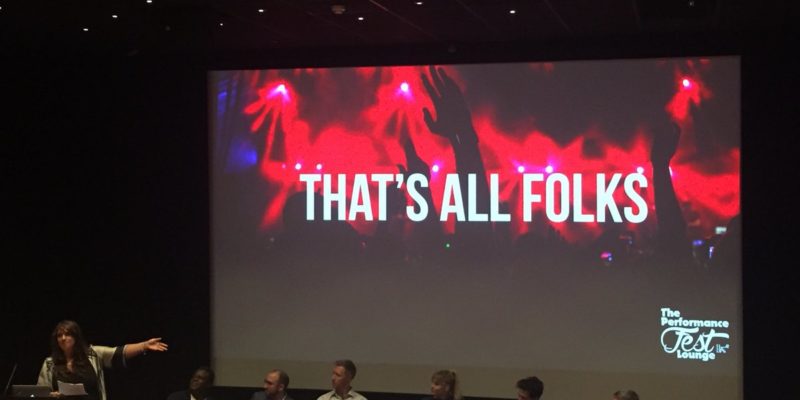 Highlights from PerformanceFest Lounge 2018
What do an acclaimed actor, a bomb disposal expert, two globally successful musicians and an outstanding emergency medicine consultant have in common?  When it comes to high performance, we discovered its quite a lot! If you've been following us on social media, you might have seen excited coverage of our very first PerformanceFest Lounge event....
Read more
Performance
All present? Presenteeism in the workplace
We were reading about presenteeism in the workplace this week. Presenteeism, if you're unfamiliar with the term, is showing up for work without being productive, usually because you're poorly or unfit to work in some way. Apparently it's now viewed as more widespread and problematic by businesses than absenteeism. It's an issue for several reasons –...
Read more