DNA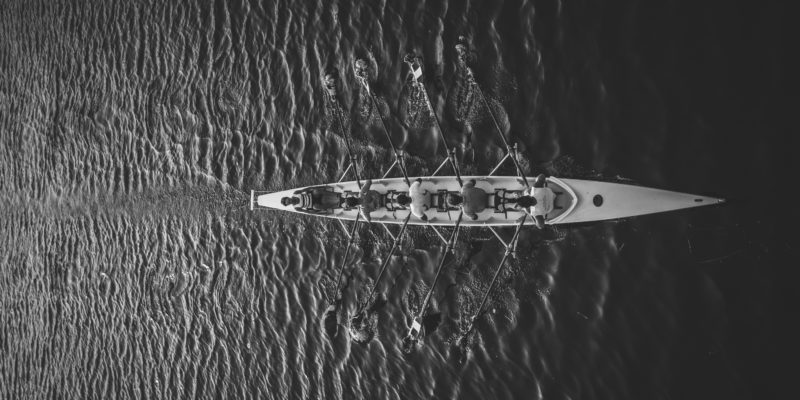 Dr. Chris Shambrook moves on from his role as psychologist for the GB Rowing Team
After 22 years and 5 Olympic Games, PlanetK2 Director Dr. Chris Shambrook is moving on from his role as psychologist for the GB Rowing Team. Chris' record in an arena characterised by intense pressure, tough competition and tiny margins for error is unique - we think he may be the only performance psychologist to have...
Read more
Company Culture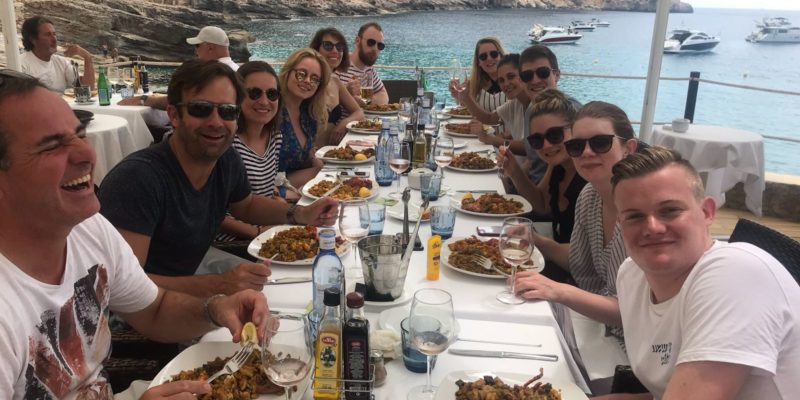 Collaboration culture helps bring transparency to advertising
Bountiful Cow co-founder Henry Daglish shares the journey of founding a fully-transparent challenger media agency. Learn about what they're working on with us at PlanetK2 to ensure everyone at Bountiful Cow are performing at their optimum and the impact its having. The beginning From the moment we set up Bountiful Cow as a fully-transparent, challenger...
Read more