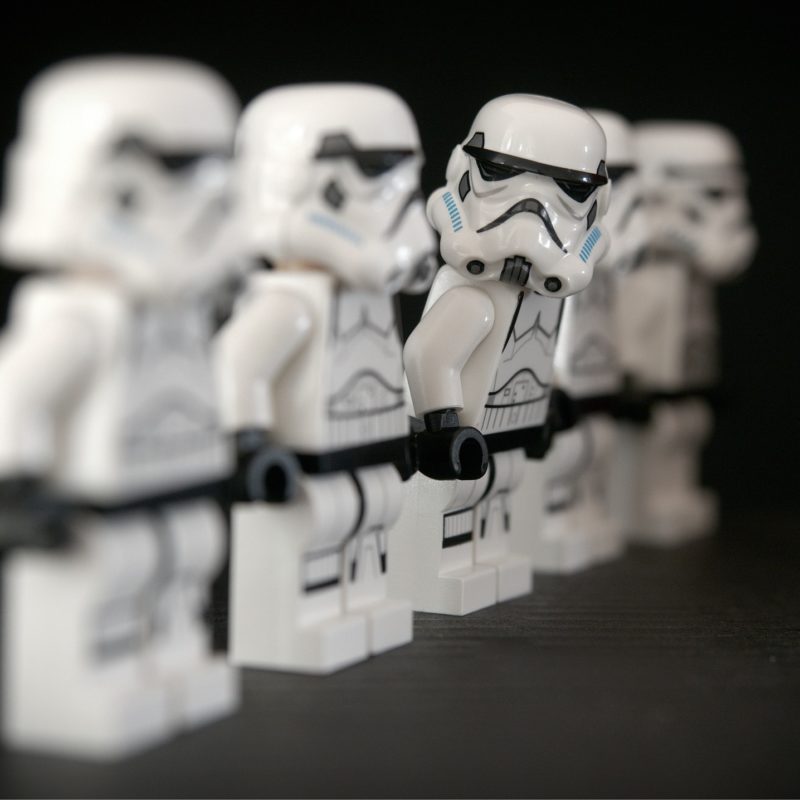 Performance
The sideways route to success!
Chris Voller, formerly AXA Insurance UK Claims Director and a PlanetK2 Hall of Famer. He's always been committed to helping his people grow. People don't normally associate 'sideways moves' with success. It's usually seen more as an interruption on the pathway to greater things. Sometimes a sideways move might even be a negative, indicating that...
Read more
Performance
All present? Presenteeism in the workplace
We were reading about presenteeism in the workplace this week. Presenteeism, if you're unfamiliar with the term, is showing up for work without being productive, usually because you're poorly or unfit to work in some way. Apparently it's now viewed as more widespread and problematic by businesses than absenteeism. It's an issue for several reasons –...
Read more