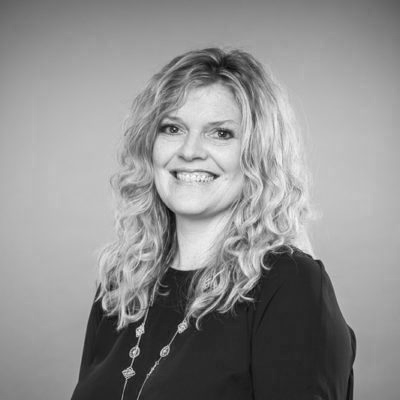 Ange's job is to look after our online resource, The Performance Room and all of its 20,000 members which is constantly growing and she ensures that everyone has the best possible user experience. Ange also drives our social media presence and supports BelievePerform and the business on various projects.
The why
Ange has gained many years experience in different sectors in various roles so has gained a lot of experience and developed an empathy and understanding of the performance challenges our customers face.
The how
Ange is very passionate at what she does and she's very organised, which is very useful with her varied workload. Ange loves looking after our customers and works hard to make sure she provides what they need at the right time and will always go the extra mile. Although Ange's work is thorough and she loves detail, she lives and breathes our 'Simple' rule and will always ensure nothing is over complicated…phew!
Never stand still
Trying new things and systems fuels Ange's drive and motivation and with her meticulous attention to detail she loves diving into the detail of ideas but always with the bias of carefully planning what she needs to do and how, to get the result she wants.