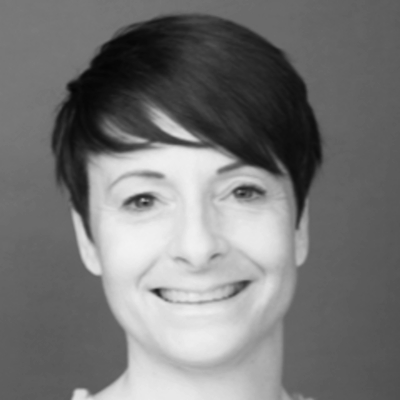 Linda Torbet
Human Performance Coach
UK
The Why
Linda is one of our human performance coaches, a role that suits her inquisitive yet personable nature with 40 years combined experience as a military officer and as a coach within the fitness industry, the position of a performance coach suits her down to the ground.
The How
With foundations taken from the science of human performance, Linda brings an energy and impact to allow individuals and teams alike to apply these principles to their world. Through curiosity, encouragement and challenge, Linda enjoys supporting people to build upon their existing talent.
Never Stand Still
With a range of credentials including a First Class Masters Degree in Mechanical Engineering from Loughborough University, a post graduate certification in Academic Practice from Kings London, coupled with numerous fitness and coaching qualifications, Linda still works to continually strengthen her own physical and mental fitness whilst maintaining a stoic approach to her ever growing list of niggles and injuries.