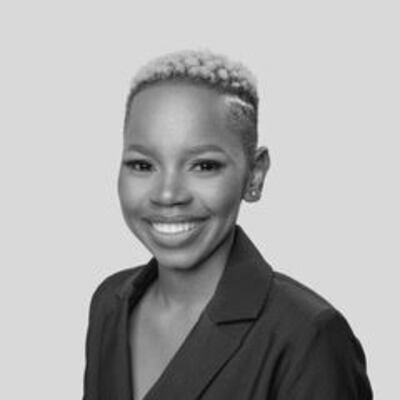 Ntokozo Gabela
Sales & Marketing
About Ntokozo
Ntokozo is one of the many important cogs within the sales and marketing machine at PlanetK2. Ntokozo is something of a social media savant. She's incredibly adept at building relationships within the online community over platforms like Twitter and LinkedIn. Ntokozo is also responsible for monitoring the performance of our online engagements and working so that we meet the expectations we set for ourselves.
Profile
Ntokozo is an experienced marketing professional and a creative thinker. She holds an undergraduate diploma in Public Relations & Communications Management as well as a post grad Advanced Diploma in Marketing & Advertising Communications.
Expertise
Ntokozo brings her marketing expertise from South Africa and has a deep understanding of digital marketing, design and social media.
PlanetK2 Role
Ntokozo's role at Planetk2 is centred around building relationships with the online community – reaching out to our audience and making sure that every social channel and platform is performing meticulously.
Other Stuff
She enjoys connecting with the online community, digging deep and finding out what makes them tick. When she's not working you'll find her listening to upbeat house music as well as watching footballer interviews.