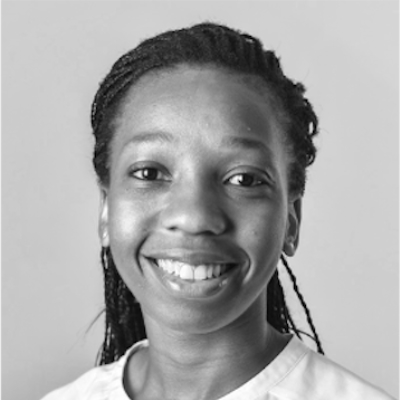 Sanani Mangisa
Human Performance Coach
The why
As a former South African Women's Hockey player, with 112 international caps over a 10 year period, Sanani is passionate about performance and has gained a wealth of experience in understanding  exactly what it takes to become a high performing team.
The how
After hanging up her hockey goalkeeping boots and retiring from top-level sport, Sanani is now working in the business world, helping teams to perform at their best whatever arena they're working in and whatever conditions are prevailing.
Never stand still
We're delighted that Sanani is joining PlanetK2 South Africa as an associate coach and we're very excited to be working with her.  She'll be sharing her insights and experience from her sporting career as an athlete, on retiring from top-level sport and on keeping the personal development journey alive in the world of work.