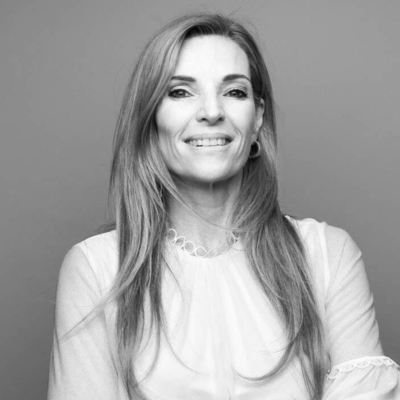 Sharon Green
Human Performance Coach
South Africa
The Why
Following a highly successful career leading from the front as CEO in the marketing & events industry, Sharon has re-invented herself into the world of coaching and joins PlanetK2 to further her passion for performance work. Her vast experience in engaging with many different industries has equipped her with broad perspective on what it takes for businesses to improve performance.
"Over the past 25 years mentoring my team to grow to their full potential was part of my own definition of success. To see them flourish in their careers and have the passion for the business was extremely important to me."
The How
Sharon thrives with new business challenges and believes in "nurturing people's vision and believes anything can be achieved if committed focus is applied, no matter the obstacles."
She looks forward to working with organisations to focus on the wellbeing of their people to improve performance and make a big difference to an organisation's growth.
Never Stand Still
Sharon has a personal mantra of "you never stop learning and growing if you can just open yourself up to opportunities", and after years of using her mentoring style and leadership skills as CEO, she is looking to continue to help others "inspire" themselves to create an impact and chase those dreams.