Simon Chodziesner
The Why
Because in 2015 Simon was given a copy of the book "Perform". Feeling a strong sense of connection with the notion of "how to get better by obsessing over the right things" he sought out the movers and shakers within PlanetK2 to see how he could fit in. Leveraging his 26 years of corporate experience and 4 years of business coaching he helps others to share this positive obsession.
The How
Simon's persistence and determination to be the best that he can be in helping others to be the best that they can be is part of his DNA. He loves a challenge, is great at building relationships and can be annoyingly optimistic about the potential that others have.
Never Stand Still
Simon is always learning and believes that he is always more knowledgeable today than he was yesterday but more ignorant today than he will be tomorrow. He is a self-confessed sports nut and loves the psychology of sport. He thinks about this a lot while he runs and runs and runs. A veteran of many marathons and ultra marathons he had his own Forest Gump moment in 2015 when he ran the entire length or Ireland (all 570 kms).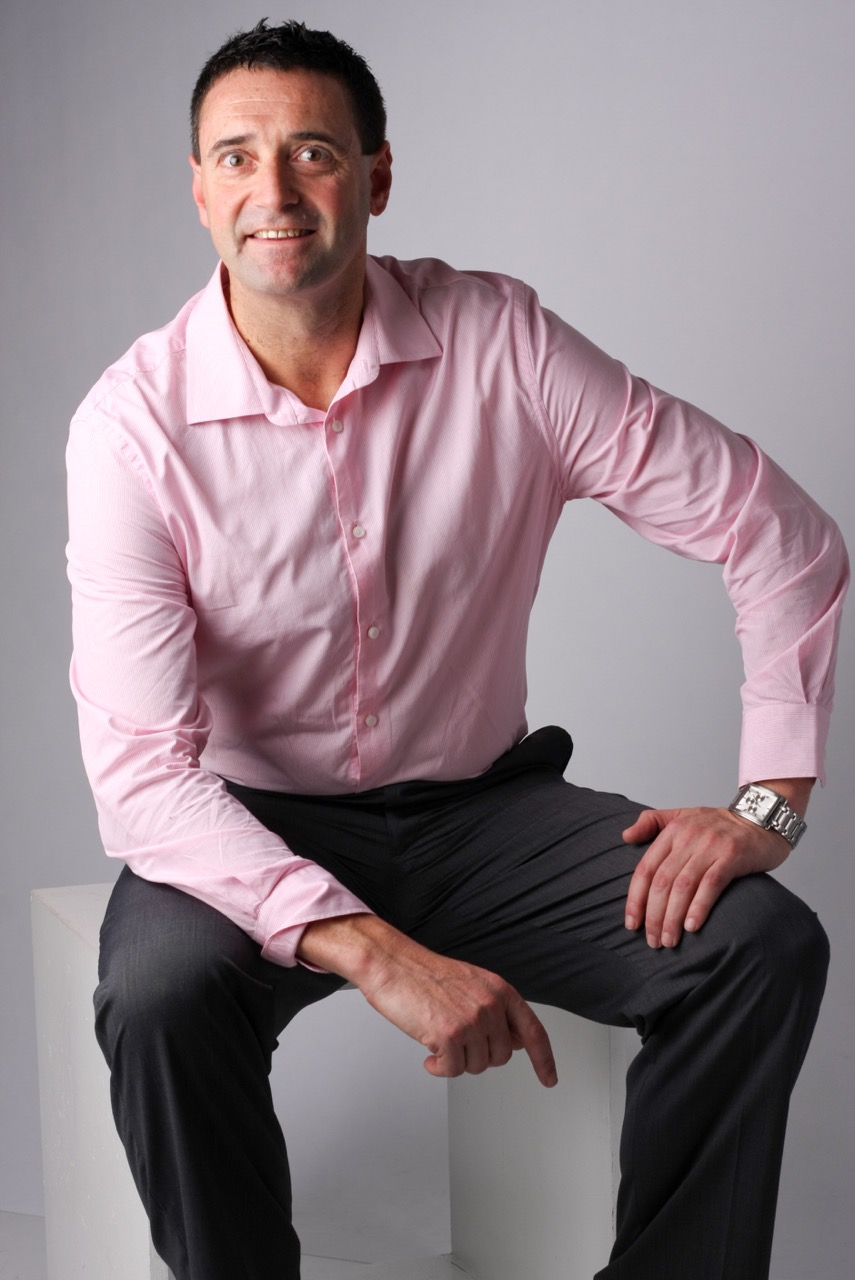 Follow on LinkedIn