High performance leadership
We live what we do.
We help the world think, prepare and perform; Not only to perform better but to transform performance.
We focus on being brilliant performers, by helping our clients perform brilliantly and by adopting high performance habits. Why?
Seriously good performance means we can do the good we want to do in the world.
It's that simple. We live what we do.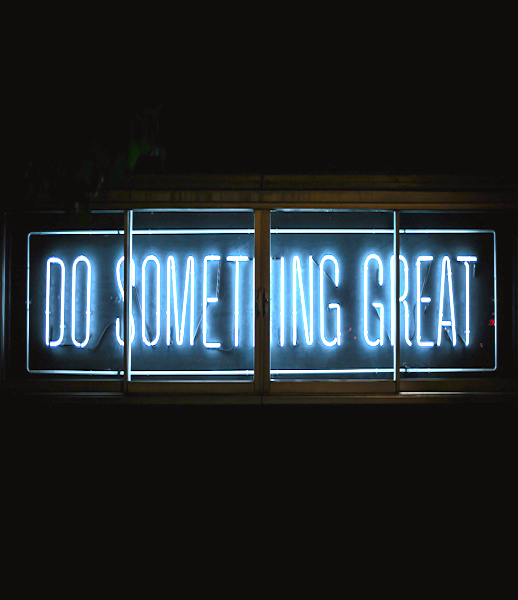 Building a high performance team is in our DNA
For a long time, PlanetK2 has been our vehicle for doing good.
We're serious about our performance, to fuel that journey. It's in our DNA. Historically, we've brought our abundance mindset to life in many ways – from charity donations and start up support; volunteering and fundraising; through to pro bono work for organisations we admire and people that had the need, but not the means to access human performance expertise.
So we've created two levels of free membership to The Performance Room, giving our global audience access to the best online human performance resource on the planet. Watch your own personal development plan work and take shape as you learn about high performance habits to perform better. And as you get serious about performance and work with us, you join us on our journey. Together we get to perform brilliantly. Together we get to give back to those that need it most.
Click here to sign up for free rookie membership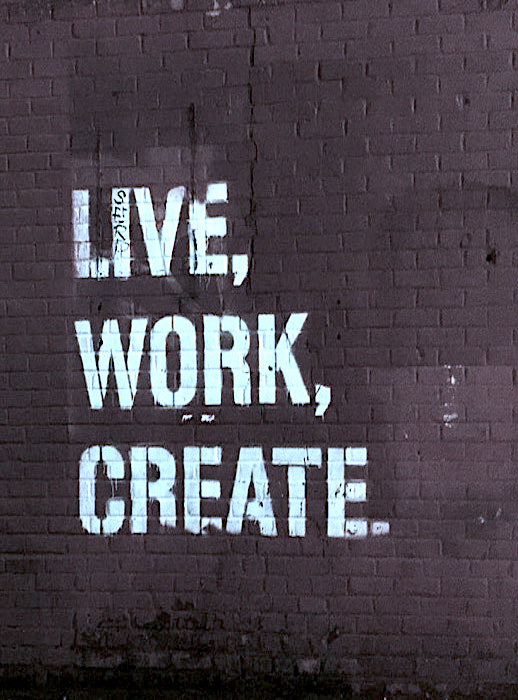 Performance+
Latest performance coaching shared with the world
Stand out
Transform performance in your people, business and brands.