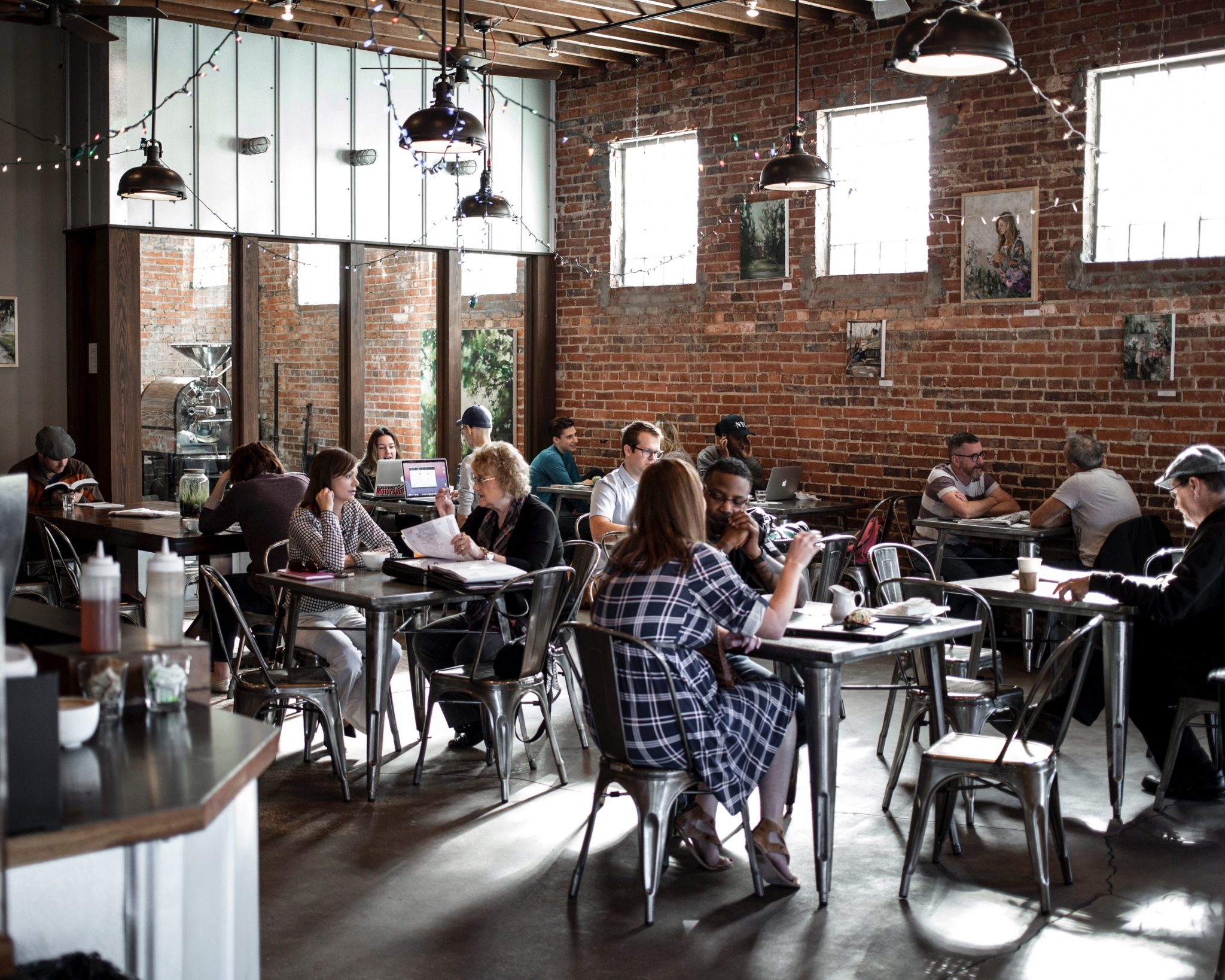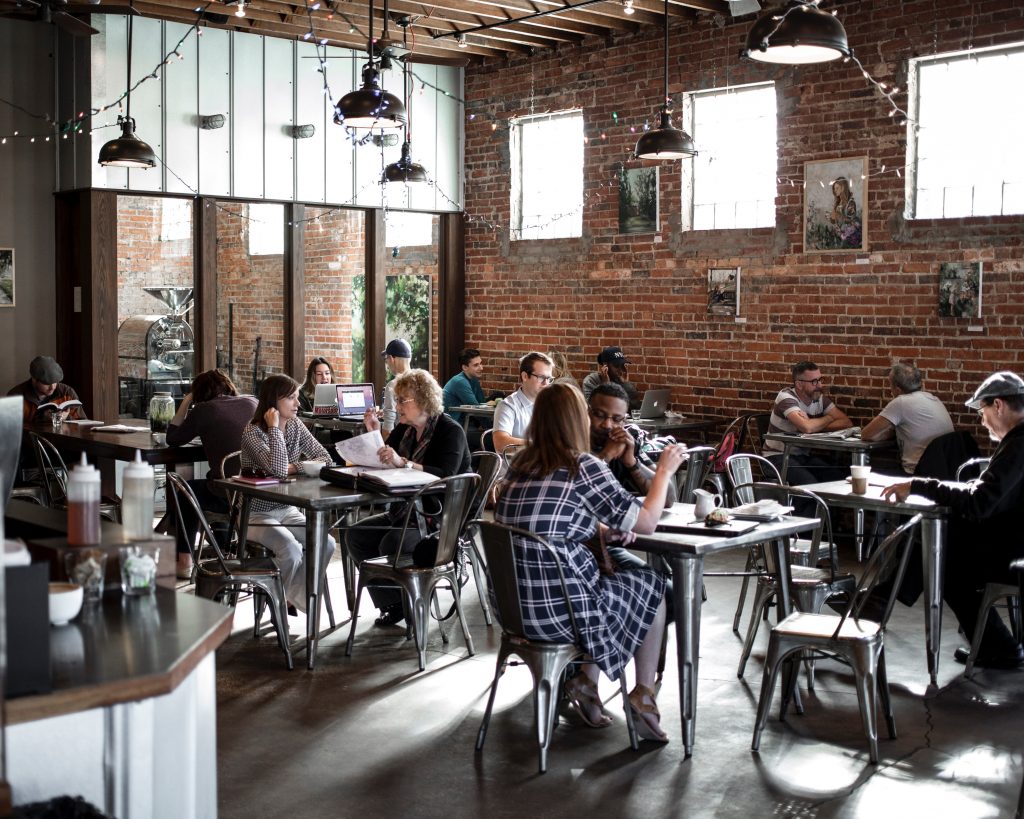 We've all heard the stats. Poor mental health is costing the economy billions each year and millions of work days are being lost due to mental health problems.
Mental Health isn't about stats. It's about people and unless there is a firm foundation of good mental health, sustainable & ethical high levels of performance are impossible.
We owe it to each other, just as human beings, to care for each others' health and mental health is clearly part of that. If you're also serious about human performance, then fundamentally healthy people are an essential part of that too.
Despite recent increased focus on mental health, there's still a long way to go to ensure attitudes and awareness are as helpful as possible for everyone.
We've noticed our own content on BelievePerform relating to mental health, tips and support is in seriously high demand. Our most popular mental health infographic focusing on what anxiety feels and looks like, has reached 34 million people worldwide and has been shared over 400,000 times on Facebook.
We believe that performance should be a force for good and as 'Be Human' is one of PlanetK2's guiding values we thought we should act.
With the CBI's Front of Mind report encouraging mental health and wellbeing to become a priority in the workplace, coupled with the benefits we see in customers' company cultures when they make mental health a priority, we are bringing a new programme into the world. "Mental Health at Work" to give even more people a chance to start prioritising Mental Health in their workplace cultures.
Mental Health at Work
Programmes will be led by Adam Morris, the founder of BelievePerform. Adam is a qualified CBT practitioner and mental health expert; he's the creator of some of the worlds most shared content relating to mental health and advice.
Benefits
Programmes that inspire and teach leaders, managers and team players to focus on mental health in the following ways –
Build a mental health friendly workplace
Understand mental health readiness
Apply CBT principles to mental health
Recognise mental health issues in themselves and others
Know what to do if they're worried about mental health
Know what to do if they're worried about others' mental health
Support existing first aiders
For more info complete your details below and we'll be in touch.
×