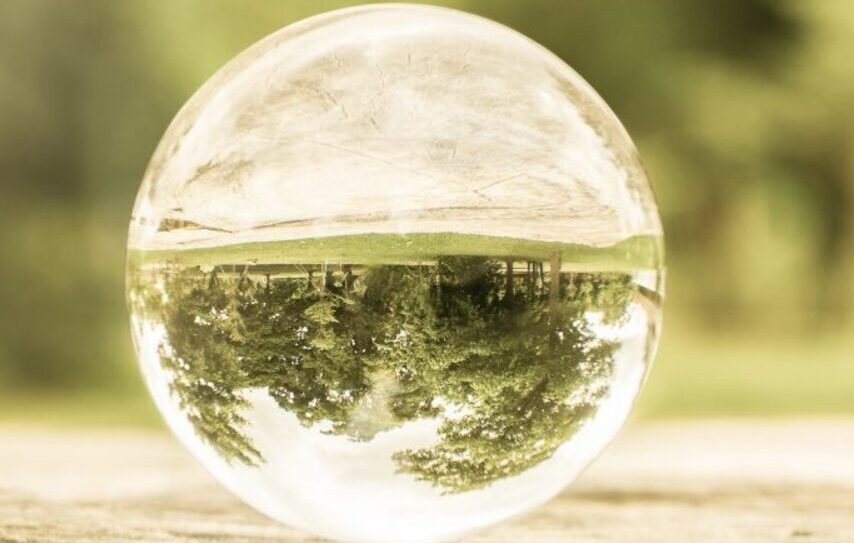 A gauntlet has been laid down for Team GB athletes and staff. UK Sport – the funding agency for UK elite sport – has set the challenge of beating the London 2012 65 medal haul (their best ever). It would be the first time a host nation has won more medals at the next Games.
An Inspirational Goal
UK Sport thinks that this is entirely possible "if all stars align and things go perfectly". It also claims that this goal has been a very helpful motivator in the build up to Rio – it "has kindled the fire in the bellies of our elite programmes, coaches and athletes".
Whether true or not, it's certainly a clear and compelling goal that can unite and inspire the team in the final months up to Rio.

Using goals
The reality is that Team GB – more likely than not – won't surpass their London medal target.
While not an exact science, statistical modeling has suggested that they may end up just short. The reality however, doesn't matter here (not much anyway!). It's having an inspirational, compelling goal to aim for which will drive behaviour and prove most useful.
Impact on behaviour
Good goals drive helpful behaviour. The point of goals, never to be missed, is that well designed they helpfully impact what you do. If X is our target then we're going to need to think in these ways, put in this effort, change this and so on. For Team GB athletes, a shared desire to exceed the London haul may inspire effort, persistence, risk taking behaviour, etc.. It might also inspire Team GB supporters too!
Where the mind goes, behaviour will follow
Setting targets too hard or easy won't work. They become meaningless and redundant. Because the Team GB goal is attainable – but challenging – it'll potentially engage and motivate athletes and staff. A goal of 100 medals (which no statistical modeling would support!) would be so obviously unobtainable that athletes/staff couldn't get value from it. Likewise a goal of 20 medals wouldn't excite or motivate anyone! Get the challenge right and you've a goal that can work.
To achieve the goal you need to prepare and perform
Achieving the big goal is going to mean doing some key stuff. Using goals means having the end goal and also meaningful measures to tell you you're on track and some specific day to day actions, to focus on obsessively, that are really going to help. As we know, every journey starts with the first step and each one drives behaviour which builds confidence.
We're already 10% into the year. How are your targets supporting you? Is the fire burning? Or do you need to reset or refocus a fire-starting goal for 2016 so that it's really working?
http://www.theperformanceroom.co.uk/what-are-you-aiming-for/
×