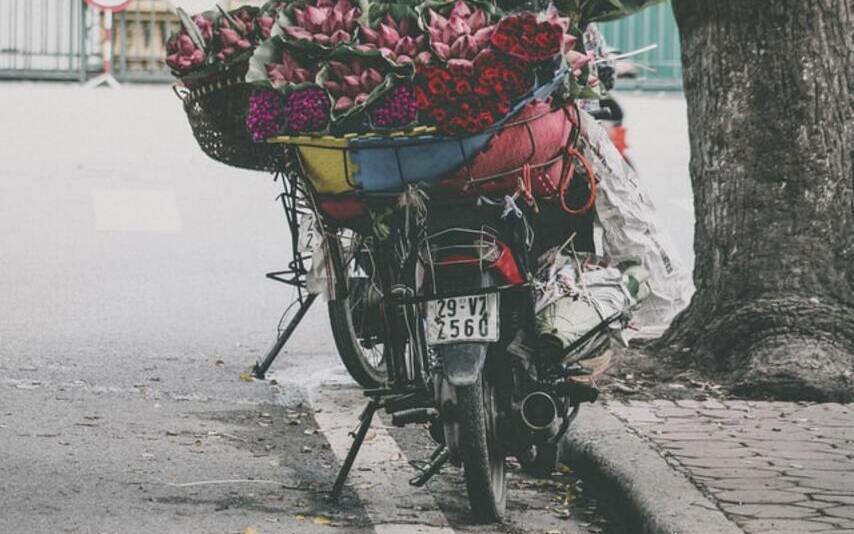 A slightly different blog from us this week. Take a look at this video of Oliver Wilson after his victory at golf's Alfred Dunhill Links Championship last weekend. How much can you see in there that tells you why and how Oliver Wilson is an elite performer.
We think there's a lot. As a starter, we think:
the recognition that performance is a journey

a desire to improve and learn

recognition that sometimes talent isn't enough (see rule 5)
sometimes you need to "man up" (see rule 21)
maintaining belief
working on confidence
What else do you see and hear?
Given that high performance thinking, preparation and performance are often similar from one context to another, what do you see and hear that could be applied to your world?
Often the biggest insights are the simplest ones right in front of your face.
×