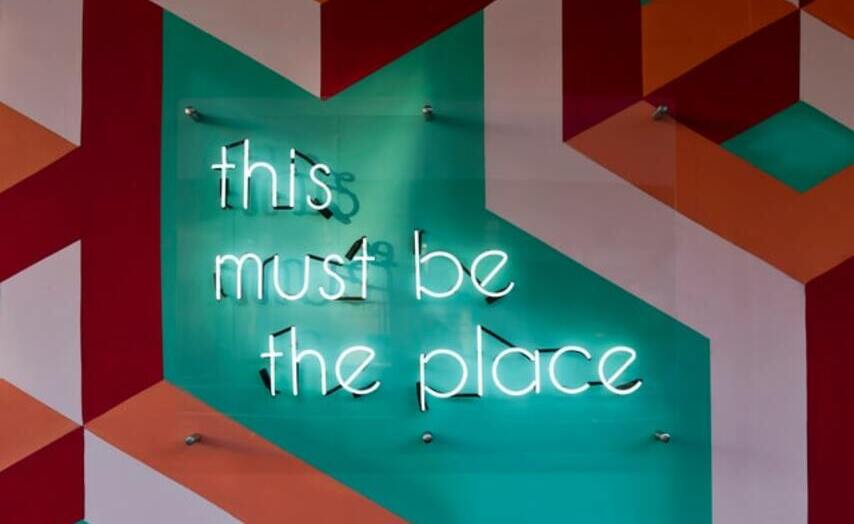 We've recently started some exciting team performance programmes in Australia. Performance coach Katherine Bond shares a key performance take away from her time there.
The power of a meaningful purpose
It's funny how there are times when the same issue or topic seems to come up repeatedly. Maybe it's coincidence or perhaps you're just more aware of something so you end up having conversations about it or notice when others are writing or talking about it.
Anyway, I've just come back from working with our customers in Australia, and the topic of purpose kept coming up. More specifically, the importance and power of having meaningful purpose for motivation, performance and team alignment. It came up time and time again in work and personal conversations and even reared it's head when indulging in a bit of Australian sporting culture at the weekend. I thought I'd share three stories in the hope that there'll be some insight and take-aways for you.
Turning the world orange (a PlanetK2 purpose)
We're growing our business in Australia, and it's an exciting time for us. We've got some new coaches on board out there, they're coming together as a team, learning the PlanetK2 ropes and tucking into some great projects with new customers. I hugely enjoyed my time with them, supporting them, developing them, and just being part of the great team spirit they're developing as "PlanetK2 Australia".
What struck me most was their high level of motivation, energy and enthusiasm for what they're doing and I think that boils down to having meaningful purpose. All of them have a wealth of experience in business and sport, but in recent years have chosen a life change and career direction to pursue something that they're truly passionate about. Doing what you love – there's no greater fuel for motivation and performance.
Teams in search of a purpose are strictly forbidden (Rule 13)
When it comes to teams, a shared and compelling purpose is fundamental for success. I can't think of many even moderately successful teams who haven't had a meaningful focus to unite around. Over the last year, I got to work with a team of senior leaders of Holden cars. Holden are an iconic Australian brand who, like other vehicle manufactures in Australia, are going through some tough times. They've got a significant challenge ahead to transform the business and regain ground on competitors.
What struck me about these leaders was their absolute passion for the brand and their overwhelming desire to make the business great again. And it wasn't just some of them, it was ALL of them. Over the months and years ahead, which will no doubt be tough, their ability (and discipline) to keep returning to that shared and highly compelling purpose will be key. So if you're in a team where you've got such a powerful purpose, make sure you use it!
A deep rooted purpose
On my last weekend in Melbourne, the Australian Football League's "Indigenous Round" took place – the AFL's annual recognition and celebration of indigenous players past and present. Taking centre stage is "Dreamtime at the G" between Essendon and Richmond at the Melbourne Cricket Ground. It's a fixture that has reached iconic status in the annual Australian sporting calendar, and with a crowd of over 60,000, the atmosphere was electric.
Consuming the big match build up, I got a sense that players were using more than just the big game occasion as fuel to step up and perform. They were talking about the cultural, political and historical significance of the game. Shaun Edwards, an indigenous Essendon player, spoke about the honour and responsibility of playing in the game, and the envy of players from other AFL clubs for having the opportunity to play in a Dreamtime at the G game. That connection to a greater purpose can be extremely powerful – even for seasoned professionals.
Purpose as fuel
So the theme of the week – having and using your sense of Purpose. Having a meaningful purpose is powerful, but it's only a weapon if you choose to make it so. So, like an athlete who's competing in an event with a higher purpose, (and the folks at Holden), make sure you're really tapping into and connecting with why you're doing what you're doing, what it means to you, and what value it has for you and others. If you're part of a team, look to really cultivate that shared sense of purpose and use it to collectively focus you and bind you together.
Over to you. What's your purpose? And are you using it to it's potential?
×