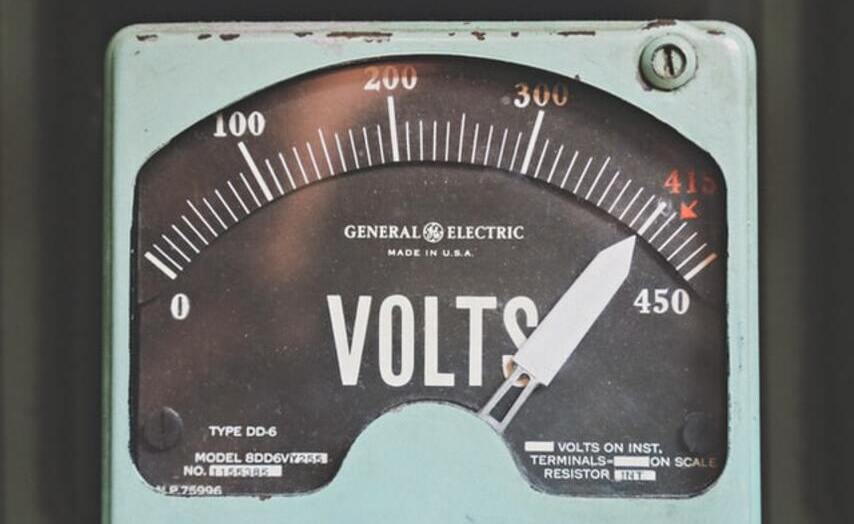 Roger Federer is currently preparing for the US Open. One of the true greats of the game, he's vying for his 18th Grand Slam title. He holds a host of modern day records – like winning all 24 finals he reached from July 2003 to November 2005. But in the debate about 'who's the greatest', the most impressive and compelling argument for Federer must be his longevity at the very very top of the game.
The US Open will be his 60th consecutive Grand Slam, having competed in his first in 1998. He won his first Grand Slam in 2003. His career as a tennis professional spans nearly 20 years – which is fairly remarkable by modern day standards. But what is almost completely unique is that he's consistently been delivering at the very highest level – he's been in the world's top 6 since 2002 and has only failed to win a Grand Slam in two calendar years during that time.
What's the secret of his longevity in the world top tennis echelons?
Some of it is undoubtedly physical – his style of play and commitment to keeping himself in superb shape has contributed to his amazing track record of remaining injury-free. He's vey evidently supremely talented – but unlike others he consistently (and we mean really consistently) works on and plays to his strengths (and in the last year Stefan Edberg has done a great job of helping him exploit these even more). He's also demonstrated an ability to keep evolving – he's responded to changes in technology, playing surfaces, opponents, style of playing on the circuit – but ensured he's kept leveraging his strengths in adapting to these changes.
Finally, and we think crucially, his desire to keep improving and his passion for finding better ways of doing things – of being the best player he can be, of finding new ways to mange himself physically (at the ripe age of 33 he's very much in decline), of continuing to develop tactically and technically.
Federer is a prime example of someone who is obsessed with the process – how he can find new and better ways of doing what he needs to do to get the results he wants. That obsession is what drives him, and that obsession is what has brought about his record of sustained excellence over the past 15 years, and may keep driving him for a few more years yet.
So when you think about your own performance, how do you match up with Federer? How's your track record of excellence – and, critically, sustained consistent excellence? If you want to become a little bit more like Federer, we'd suggest that you consider if there's scope for you to shift the balance to being more obsessed with the process, and a little less blinded by the outcome.
×