Our Portfolio
We challenge everyone to think, prepare and perform better to unleash the high performance potential in their people, business and brands – even themselves – to excel and thrive. We seamlessly connect brand, culture and performance. Find out how.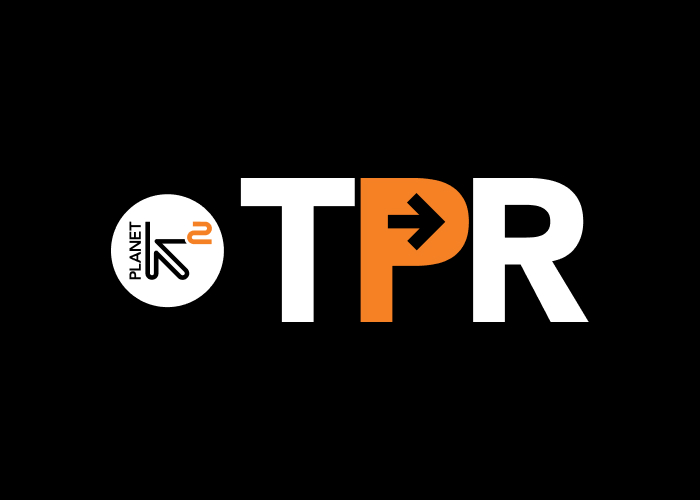 The Performance Room
We believe human performance expertise should be available to everyone on the planet so we've filled The Performance Room with the finest high performance resources so that everyone has the tools to perform brilliantly, every day.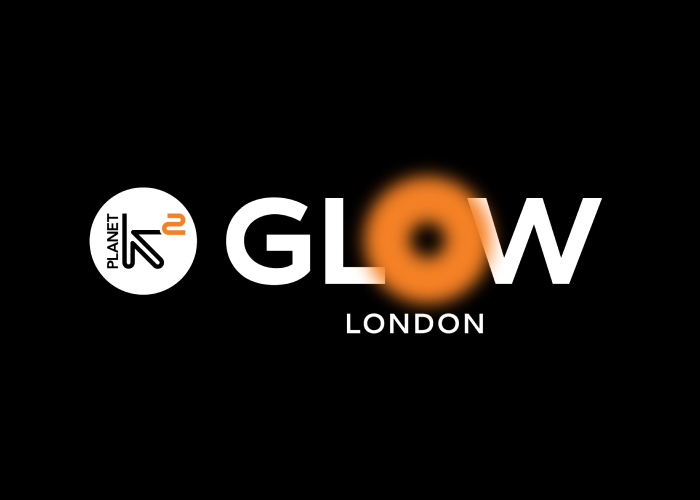 Glow London
Our mission, should you choose to accept it is to work shoulder to shoulder with you to help create an utterly fabulous, powerful and meaningful real brand. And then connect it into the very blood of your business through your people and your culture.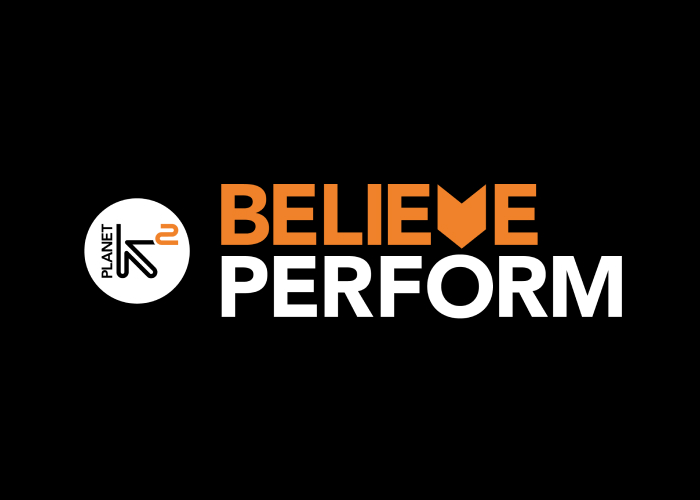 BelievePerform
BelievePerform are leaders in visual led mental health resources for the education and sport sector. We believe that mental fitness should move beyond awareness and into action by helping to build mental fitness habits and behaviours into everyday life.