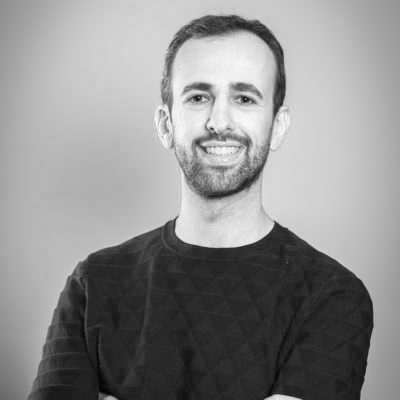 Adam Morris
Group Director
Believe Perform
About Adam
Adam has a passion for inspiring, educating and helping others. With experience within mental health, Adam loves helping people to overcome problems and develop positive mental health. He is focused on reducing the stigma attached to mental health and building online content that can be used to help build people's resilience and coping skills.
Profile
As a content creator Adam loves developing relatable content that can reach large audiences around the world. Adam is keen to keep up to date with modern technology and is fascinated by the different ways in which he can connect with people through various social media platforms.
Expertise
Adam holds an undergraduate degree in Psychology and a masters degree in Sports Psychology, making him an ideal fit for the team at PlanetK2. He is also a qualified cognitive behavioural therapist.
PlanetK2 Role
In 2012, Adam built BelievePerform, a sport psychology website for coaches and athletes. Since then Adam has continued to lead the development and growth of the BelievePerform platform. Adam's expertise in the world of psychology and CBT provides an invaluable coaching resource for mental health and wellbeing programmes.
Other Stuff
Adam spends a lot of time these days (and nights!) with his new son Ethan, and when he gets time, continues to explore the impact social media has on our society and how it changes the way in which we communicate with each other.