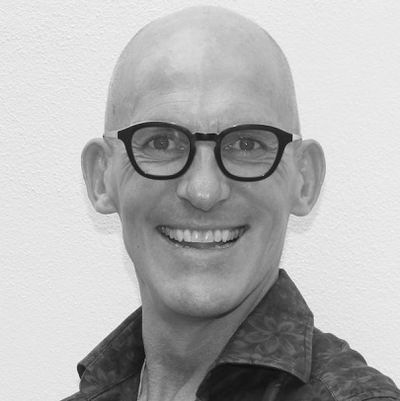 Angus Jenkins
Human Performance Coach
Australia and New Zealand
The why
Angus has an insatiable drive and extraordinary enthusiasm to help people, be of service and leave a lasting positive legacy.
He commits to those who are willing to bring their authenticity, act on their insights and refine themselves. When collaborating with Angus, you get his expertise from having worked for 25 years across multiple industries from global multinationals to digital disrupters.
The how
He has been successful by challenging the norms in HR, putting the heart back into business and answering the question "So what?"
2 years ago, Angus launched his leadership practice, with its focus on transforming leaders who are serious about learning to live with purpose, kindness and joy.
Never stand still
6 months ago Angus began his partnership with PlanetK2 – the world leaders in human performance. He leads their entry into the NZ and soon to be Australian markets.