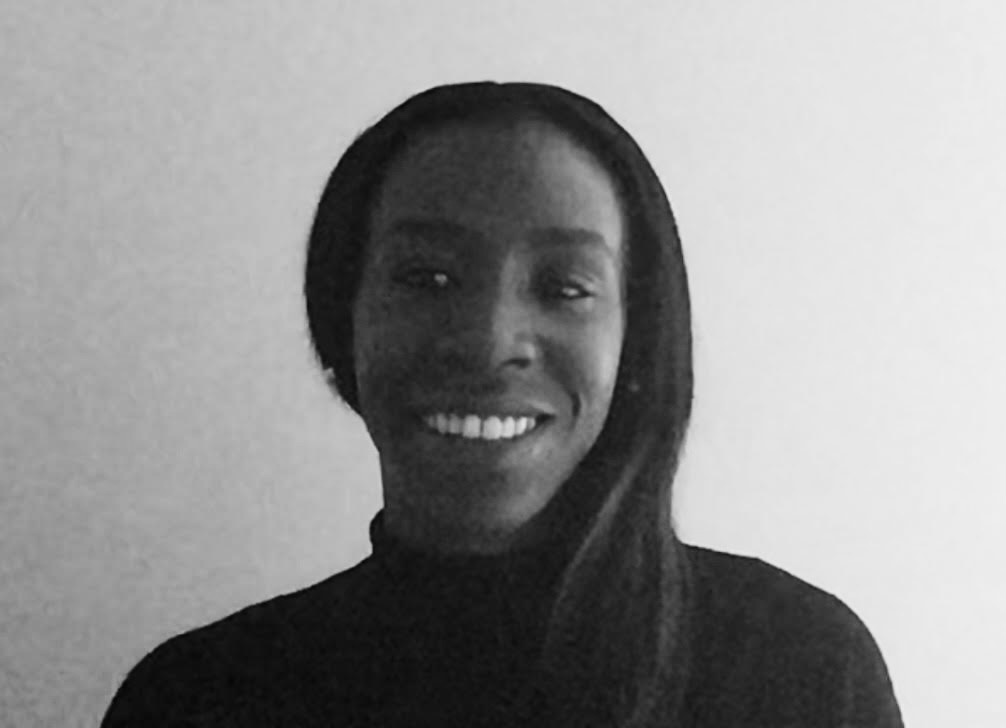 Chidinma Owens
Human Performance Coach
About Chidinma
Passionate about helping make things better. From communities and organisations to colleagues and customers.
Profile
Obsessed with holistic and sustainable impact. Chidinma has a human, strategic and collaborative approach to solving problems and driving transformational change.
Expertise
International experience delivering excellent performance outcomes through coaching, developing culture, employee engagement, leadership development, diversity and inclusion, and talent management solutions, in the private and public sector.
PlanetK2 Role
As a human performance coach, Chidinma designs and delivers solutions with and for customers, from 1:1 coaching to organisational development, with sustainable impact
Other stuff
Loves travelling, visiting new places and spending 'unplugged' quality time with her husband, family and friends. Chidinma and her family are all avid Arsenal fans and (most of the time) enjoy watching them play at the Emirates.