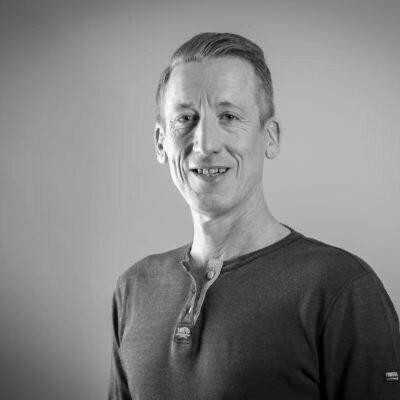 Chris has been working in the world of high performance since 1996. All this means that he's got lots of experience of supporting people to go from good to great. Chris takes this experience and helps to shape the core ideas and tools that we share in all of our work, from coaching to content. It's his job to make sure we've got practical stuff to share with people to help them fulfil their potential.
The why
Having been the Psychology Consultant for the GB Rowing Team since 1997, Chris has tried loads of different ways to support coaches and athletes get competitive advantage through the way they develop their psychology. Winning after winning is a compelling driver for everyone in elite sport, and being around many people who have become expert at this, Chris is driven by a desire to see how well those characteristics can be developed in anyone who wants to perform better in their equivalent of the Olympic Games.
The how
The HOW is simple – practical psychological advice through coaching or content, grounded in great theory, backed by the confidence that comes from supporting people to deliver amazing results, and then made relevant to the challenges you face.
Psychology is common sense, not commonly applied, so Chris works hard to ensure we've got ideas that inspire people to apply the common sense with uncommon discipline.
Never stand still
Chris has a good balance of confidence and paranoia. This leads to him being very focused on taking what we know works already, and delivers value, and consistently asking how we can make it better and how we can make it more relevant.
As a result of working in elite sport, where no-one is ever the finished article, Chris is constantly challenged by the people around him to deliver value, so as with all good things, the stimulus of the world you inhabit will lead to evolution.
Are you serious about performance?