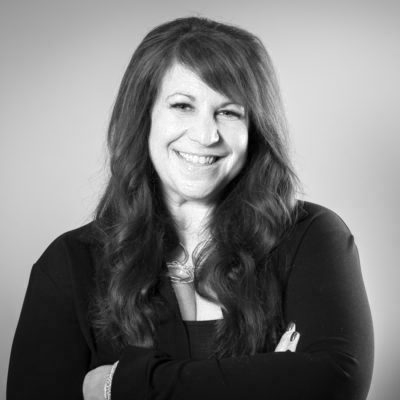 Emma Harris
CEO
Glow London
The why
Because, in February 2006 Emma attended an athlete at work clinic and loved it so much that she couldn't stop telling everyone about it, so we decided that such a fantastic advocate should become a member of the team.
The how
Emma, whilst working as Sales and Marketing Director for Eurostar, constantly acts as our voice of perspective. Emma challenges us with great questions, expresses a superb understanding of what really matters for the people who choose to work with us and has a tireless passion to ensure that we keep going from strength to strength as a business.
Never stand still
Emma has had a stellar career at Eurostar, rising through the ranks since 2001. Her journey, which hasn't stopped yet, is an example to us all that you should never stand still and never stop wondering how much better you can be.