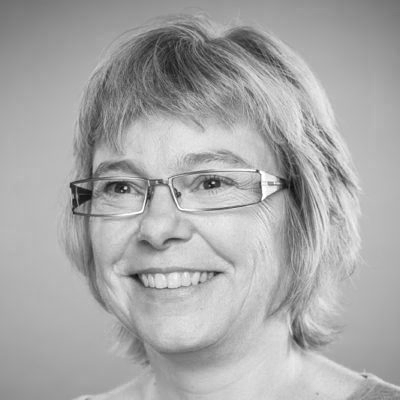 Jane Grover
EA Founder and Group Finance
EA & Finance
Jane's job is to support the team in day-to-day organisation, helping everyone truly be in control, confident and connected!
The why
Jane has spent many years in the corporate world and just loves the admin side of things.  She gets a kick out of balancing diaries, to keeping track of things financial, which is a godsend to those folks in the business who are 'less passionate' about this kind of stuff!
The how
Jane loves to be organised and really enjoys making sure basic logistics are covered.  She likes to keep connected to our customers as well as the PlanetK2 team, which is great because Jane loves working with people, so uses this to create great working relationships really easily.  Jane has refuted the rumours that she is related to a Mr. E. Scrooge, however, she does have a voracious appetite for keeping track of money and making sure everything gets invoiced and paid on time.
Never stand still
Jane is never afraid to bring in new systems and try something different to keep things moving in the right direction (especially if there's a cost saving or a speeding up of invoicing involved!).  Jane just loves what she does and is always ready to play an active role in making everything we do at PlanetK2 ever better.