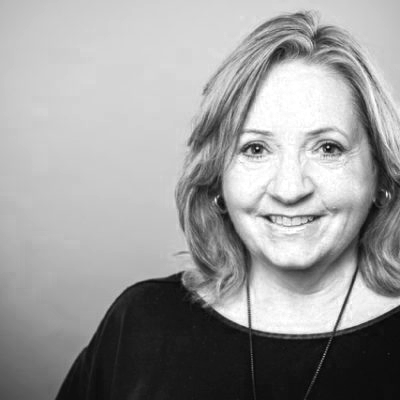 Julia Lambert
Group Director
The why
Because Julia loves making people happy! Julia has now stepped away from her day to day role in the business and has become a Non-Executive Director of the PlanetK2 Group having handed over the reins of business development and customer experience to the fabulous Sam Miah.
The how
After 16 years as the Angel of Customer Delight at PlanetK2, she still has some useful stuff to share and has now taken on the role of general Consigliari – offering support and advice for the team as well as helping lead on our journey to become a truly anti racist business.
Never stand still
As a result of the above, Julia now has more time for her passions of traveling, sailing, cricket and supporting newly promoted Nottingham Forest!