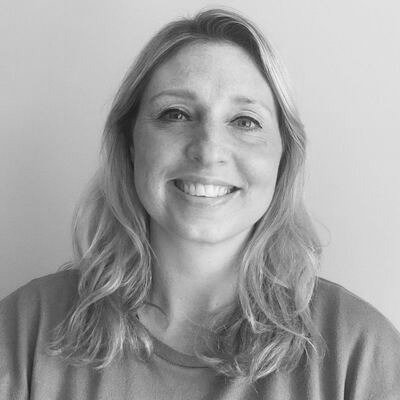 Laura Smith
Head of Sales and Marketing
Laura looks after all things sales and marketing on PlanetK2. She makes sure that the great content, thought leadership and brands across the group connect with our customers across the airwaves.
The Why
With an extensive background in sales and marketing working in multiple industries, Laura brings a wealth of experience to her role. She is focused on customer journey and experience and uses this to ensure there is value for our customers in everything we share with the world. Laura loves seeing people develop and so views her role in marketing as guiding curious organisations to PlanetK2.
The How
Laura has a degree in Politics and Media Studies from Loughborough University and a post grad diploma in Criminology from Coventry University. You have to wonder if Laura's degree in Politics led to her interest in criminology?
Never Stand Still
Laura has a young family and likes to exercise whenever she can. She also loves to learn and will chat to anyone about everything! She enjoys the challenge spinning life's plates brings!