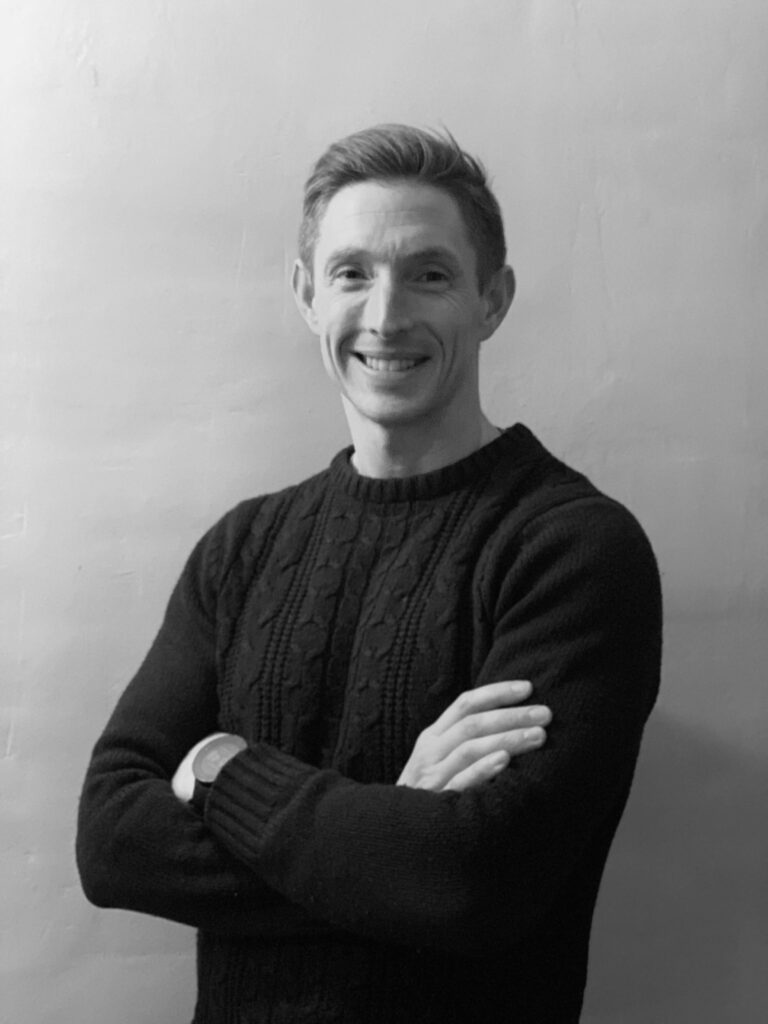 Olly Deasy
Education and Strategy
Believe Perform
About Olly
A former international hockey player who has risen through the ranks of the education system to a senior position, Olly is passionate about human performance and is fascinated by team dynamics and culture.
Profile
Olly has a curious mind and wants to continue to leave a positive legacy impacting education and people in a meaningful way.
Expertise
Drawing on his time as an international professional sportsperson and a leader within the education system, Olly brings a wealth of leadership experience and expertise performing as part of a high-expectation, high-impact environment.
PlanetK2 Role
Olly works closely on the BelievePerform platform. He loves strategy, mapping out and providing clear direction for all those around him. He enjoys delivering and inspiring those in the education and business world, helping teams and individuals to perform to the highest level.
Other Stuff
Olly continues to captain Reading Hockey Club and partakes in physical challenges to push himself to places that require mind to prevail over matter, the most recent venture is a double marathon in the Sahara Desert. Away from this he likes to relax by taking long walks with his two dogs as well as surrounding himself with interesting people. He believes that everyone has a story and loves to chat over coffees to listen to how amazing people are.