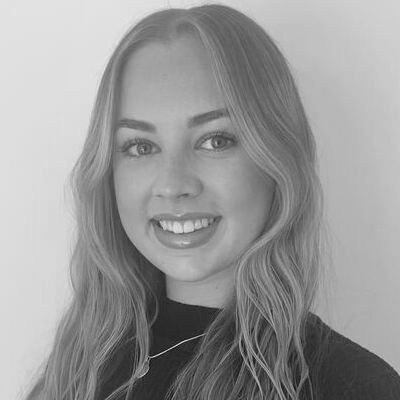 Poppy is a key member of our project management team. She's a keen rower and sportswoman so she knows what makes teams work well and loves the detail around performance to get the best results possible.
The Why
Having grown up with PlanetK2 in her blood, Poppy has a passion and hunger for the world of business, always bringing insights and ideas to help make us better.
The How
Poppy absolutely loves a spreadsheet! She has one for everything, including one for organising our Commercial Director (AKA her mum). There is no drama with Poppy, she's calm under pressure and takes everything in her stride. Poppy gets the best out of everyone on the PlanetK2 team and all the customers she works with, helping make sure we deliver the impact we've promised.
Never Stand Still
Poppy will be studying BSc Business Management at the University of Birmingham from September 2022, while continuing to work in the business. This amazing experience will be key as Poppy helps us be big, beautiful, strong, and sustainable for the future.