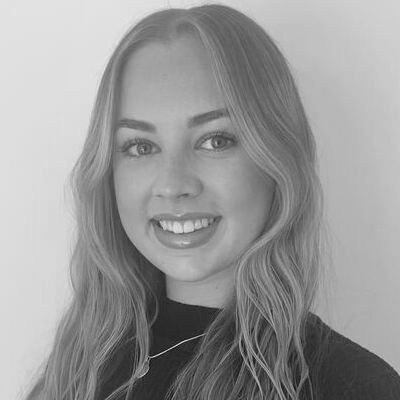 Poppy Cullen
Finance & Events
About Poppy
Having grown up with PlanetK2 in her blood, Poppy has a passion and hunger for the world of business, always bringing insights and ideas to help make us better
Profile
There is no drama with Poppy, she's calm under pressure and takes everything in her stride. Poppy gets the best out of everyone on the PlanetK2 team and all the customers she works with, helping make sure we deliver the impact we've promised.
Expertise
Poppy absolutely loves a spreadsheet! She has one for everything, including one for organising our CEO (aka her mum). Poppy's dedication to organisation is so important for keeping track of things which otherwise may be swept up in the constantly evolving environment in which PlanetK2 operates.
PlanetK2 Role
Poppy's role at PlanetK2 is to assist other members of the team with administrative and organisational tasks, which she does fantastically. She also takes the lead on arranging the many PlanetK2 events, such as the Performance Fest (if you're liking what you see on the site you should definitely keep an eye out for next years') and our amazing Love Bubble yearly party.
Other Stuff
Poppy began studying BSc Business Management at the University of Birmingham in September 2022, while continuing to work in the business. This amazing experience will be key as Poppy helps us be big, beautiful, strong, and sustainable for the future.