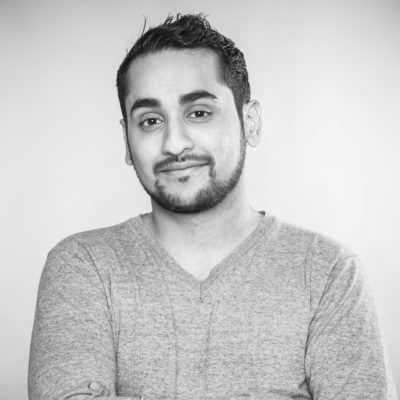 Sam Miah
Group Director
Sales & Marketing
About Sam
Sam wants to understand what matters to our customers and their bottom line and then figure out how human performance can make a difference to both. He's a social butterfly, without people and differing viewpoints his world would be dull and boring. Sam loves to see others flourishing in their job and wants to make sure that as many people as possible on the planet can benefit from our human performance expertise.
Profile
Every day is a school day. Sam loves to learn new things from the experience of others and it really is about continuous improvement.
Expertise
With a background in behavioural economics, Sam excels in analysis and clarification of things that usually challenge being labelled and measured. His philosophy is all about doing the things you need to do to get the results you want.
PlanetK2 Role
As Group Director for Sales and Marketing, Sam leads on driving our sales activity and has overall responsibility for our brand and external communications. Sam brings an enthusiastic and intensely passionate energy to PlanetK2's marketing campaigns as well as continually driving sales both personally and through supporting other members of the team.
Other Stuff
If Sam's not trying to hit a golf ball in a straight line, you might find him learning the guitar or trying, badly, to fix his car (again, it's the "self improvement" thing).