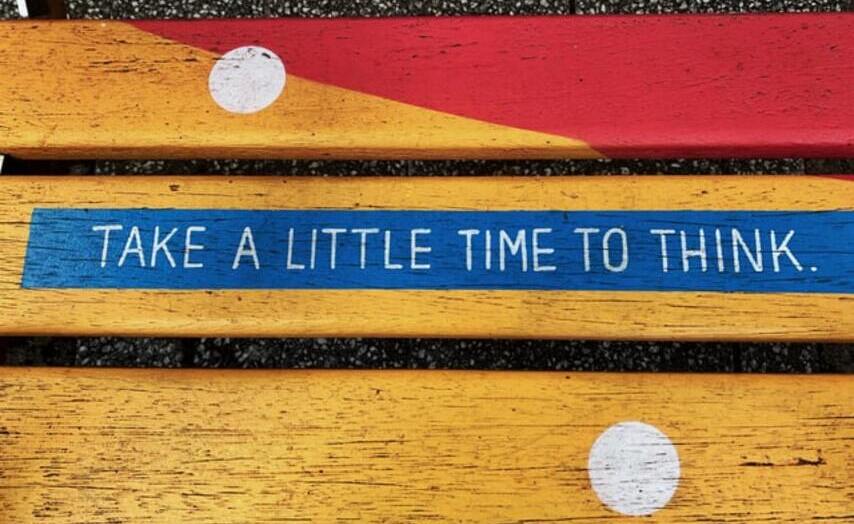 Andy Murray is competing in the French Open tennis tournament this week.
Have you watched elite tennis recently? The physical and mental effort that goes into every shot of every point is incredible and on the big points these things are magnified.
Murray competed in an epic five set match and suffered cramp during his third-round win over Philipp Kohlschreiber and conceded that tired legs could be a factor in his fourth round match with Fernando Verdasco (which he went on to win).
Have you ever had to perform (work) when you've not been at your best?
Perhaps any of the following have applied to you:
You've not had as much preparation time as you would have liked
Your equipment/laptop/projector/internet connection has not been working perfectly
You've not slept well
You're not 100% confident that you've got all the technical knowledge that you might need for a meeting or that you might not have all the answers
You've not had a full brief from a colleague so you're missing information
You were anticipating doing something with the support of a colleague but they've had to drop out at the last minute because they're ill/their child is ill/something more important came up for them
You've just had some negative feedback or you've something very distracting on your mind
You're a bit under the weather yourself
The goalposts have changed at the last minute and much of your prep is now irrelevant
So what do you do?
Here's Murray's reply when asked if tired legs would be a factor in his next round's match:
"Maybe it will, but my job is to go out there and give 100% of what I've got on the day."
This is such a fantastically simple, powerful and beautifully put strategy that it's worth highlighting:
"my job is to go out there and give 100% of what I've got on the day."
It's a very simple, very effective "100%" mindset.
It's saying I may not be totally ready in some areas, some of which may or may not be in my control, but now, at the point of delivery, when there is no more time left and no more preparation to do, I will give absolutely 100% of what I have to my work and my performance. If I do that, and see how good I can be, then my performance will be the best it can be and the result will take care of itself.
Now imagine applying that 100% mindset to everything you do. That's a winning mentality…
×