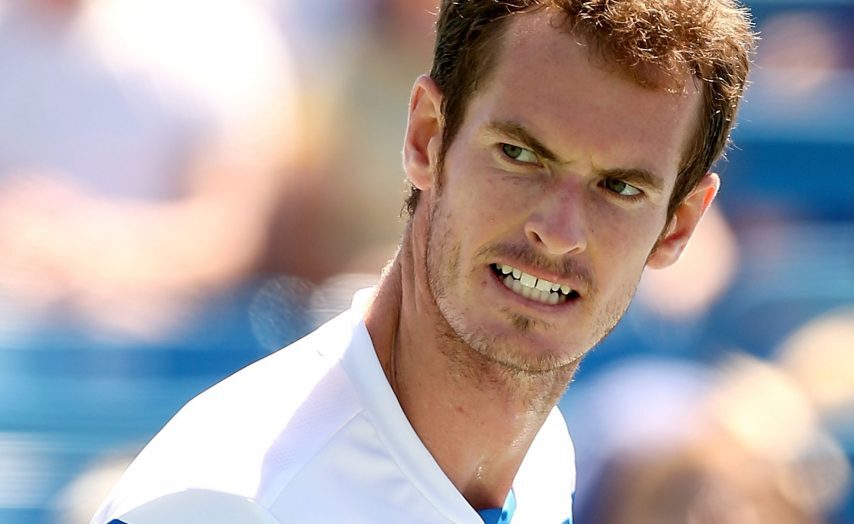 In case you'd missed it, Great Britain won the Davis Cup for the first time in 79 years last weekend.
And the standout star of the show – without doubt – has been Andy Murray. Murray was unbeaten through the 4 rounds of the Davis Cup, winning all 8 of his singles rubbers and 3 of the 3 doubles matches he played in. In fact, with brother Jamie, he contributed 11 of the total 12 points won for GB.
The presence of a stand out performer or star on a team – someone who has greater ability than the rest, or gets the majority of press and public attention – has potential to be an issue for teams. Just think of the seemingly distruptive influence of the presence of Tiger Woods on the US Ryder Cup team in his most dominant years as an individual player. So just how have the GB Davis Cup team managed this situation so well and pulled off a simply stunning victory?

A solid foundation
Leon Smith, the GB team captain, talked of the very firm values that guided the team on their Davis Cup journey. Those values were established right at the start, the first time they got together, and from then, a strong team ethos and set of behaviours emerged. That solid foundation provided unity, consistency and a guiding compass through the rounds, and became even stronger as their winning momentum grew.
Collective talent mindset
The values would have formed the foundation for a team mindset and set of behaviours. For a team with a standout performer, like the GB team, a really critical shared mindset is around collective talent and success. The reality is that one person does not make a team (see comment above). The team would have a shared attitude that success can only be achieved if we aggregate our strengths and assets. Each person brings something different, and – assuming that team selection has ensured that collectively we've got what's required to deliver what's needed – how well we use these ingredients is what counts.
Contribution is not just on-court ability
Each and every team member knows the strengths they bring, the role they'll be playing and the importance of it. They all know that making a valuable contribution to the team is not defined just by winning (or indeed playing) on the court. It's being a superb practice partner. It's being court-side, giving the right encouragement and support to the on-court player. It's in creating the optimal team environment. Each role – and person playing it – has equal value and importance.
No egos
On a team where there's a standout performer who is likely to get most of the external recognition, it's important to keep focused on all the above and keep reinforcing the importance of each person's contribution to the team. Murray himself took the lead on this, being always quick to tell the media that it was not a one-man show. His 'ego-less' manner certainly set the tone and made it easier for others to be clear on the value they brought to the team.
If you're on a team with a star performer – or if you're the star performer yourself – there's much to learn from Andy Murray and his teammates. Strong values, a collective talents mindset and role clarity – they're all key ingredients that you'd want to have in place. To what extent do you have them? And if you don't, what are you going to do to get them?!
×