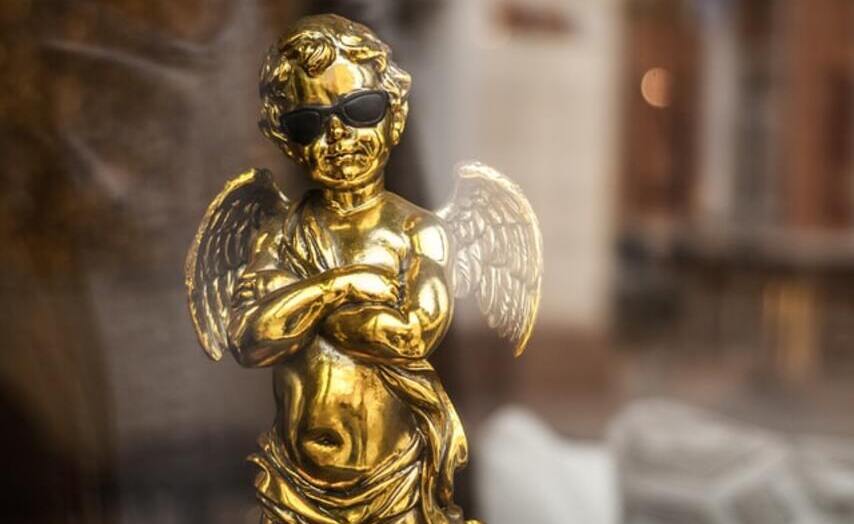 Good news last week for Olympic sport with the announcement that there'd be a 29% increase in funding to UK Sport over the next Olympic cycle. The funding won't make a material difference to the final 245 days left in the build-up to the Rio Olympics, but it will be important for sustaining the level of success we're getting used to at the Olympics. UK Sport is working towards the goal of Team GB being the first host nation to defend its place on the medal table at the following Olympics. It's tough to follow up on the success of a home Olympic Games, so from the outset, this has been a challenging, but very helpful goal.
Using the extra 29%
When you get increases in budget, it's very easy to quickly come up with a new set of goals that are simply based on the new numbers available and the past numbers achieved. In the case of Team GB, this would be adding 29% to the medal tally from London (then adding a little more to make it a 'stretch' target). So, that's another 9 gold medals and 19 more medals overall. Simple. Such a result would certainly make the country about 29% prouder, but the reality is that simply targeting more success like this isn't the most powerful or useful approach.

Use goals wisely
Rather than focusing on the output alone, it's far better to start thinking about how to use the increased funding as a chance to do more of the right things, more of the time. Motivationally, this means that you're looking to be able to build more confidence by having more of the right coaching more of the time. You'd be looking to take control of equipment and training environments so you have even more undistracted training time.
Finally, you'd ensure greater connections taking place between key sports and people. When funding changes, this is an instant stimulus to think 'how can we do what we've been doing, but with greater quality and consistency?' The focus defaults to the inputs and even though everyone in the world of elite sport is passionate about winning, the temptation to simply focus on end goals is resisted.
The Goal Check
With an increase in budget, all of the Olympic sports that get funding will be thinking about their day-to-day programmes. They'll be focusing on their talent identification, talent recruitment and talent development – which in turn will fuel the daily pursuit of improvement required to be hunting for medals. The real goal check is to think about whether the change in budget pushes your mind to the start of the performance journey, not the end of it.
Keep forward focused
The Rio Olympics isn't far away and in the scheme of things, the Tokyo games is in view. For both of these Olympics, all of the Performance Directors will be thinking about 'what does a great set of results look like this time around?' For sure, they'll want to keep building on medal tallies, but they'll be looking at having a clear picture of success for each Games and not simply an extrapolation from previous numbers that ignores change in context and competition.
29% more winning recipe
Any arena of high performance is all about identifying your winning recipe with as much confidence as possible and then fuelling the motivation to keep enhancing that winning recipe as much as you can. We know there will be an expectation for more medals in more sports, but we're really looking forward to seeing the Olympic sports becoming ever more expert at using their expertise and experience to support the athletes to be peaking at the right time.
The winning recipe means you're more confident more of the time that you've given the athletes their very best chance of fulfilling their potential when it matters most. We're looking forward to seeing how well that challenge is met and what results it then brings.
×