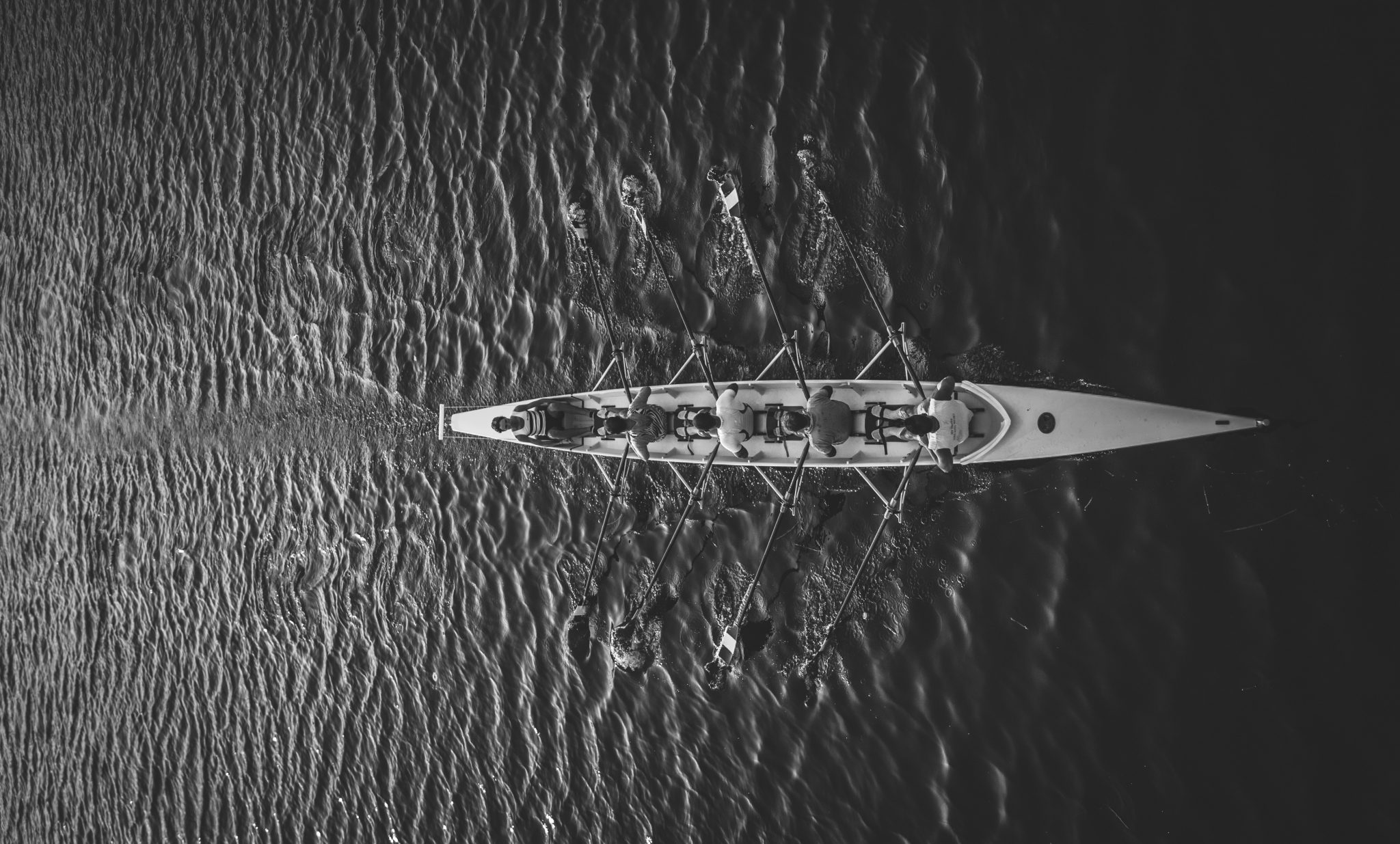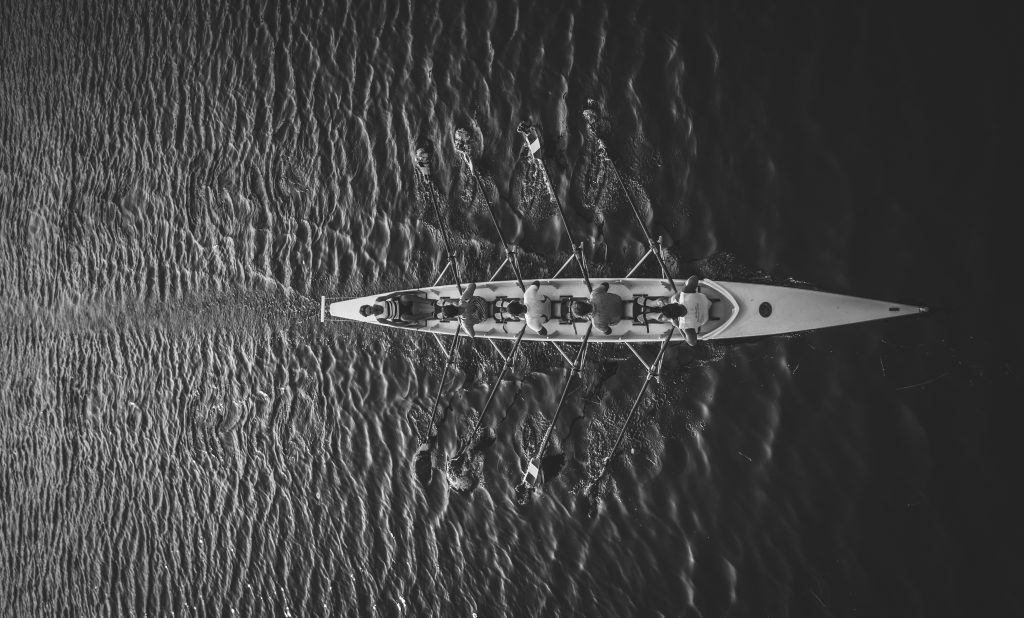 After 22 years and 5 Olympic Games, PlanetK2 Director Dr. Chris Shambrook is moving on from his role as psychologist for the GB Rowing Team.
Chris' record in an arena characterised by intense pressure, tough competition and tiny margins for error is unique – we think he may be the only performance psychologist to have worked at 5 consecutive Games with one team – and an extraordinarily successful one at that, being ranked as the number one rowing team at the last 3 Olympic Games.
"I would like to thank Chris for all his time, energy and expertise he gave to the rowing programme over 22 years. Athletes, coaches and practitioners have benefited incredibly from their interaction with him. He has been a pivotal member of the team that has enabled athletes to achieve their aspirations over 5 olympic games. Chris has helped us shape how we bring psychology into the performance environment and this will help guide how we move the service forward."
Brendan Purcell, Director of Performance, British Rowing
For the last 12 years, in his role as Performance Director for PlanetK2, Chris has driven our approach and delivery of our work in the corporate arena, working with some extraordinary leaders at some of the biggest companies and best brands on the planet.
Chris will now focus all of his extraordinary expertise, skill and insight on the PlanetK2 mission – to help the world think, prepare and perform like elite athletes.
Chris will now also have more opportunity to share everything he's learned and applied with his brilliant blend of technical expertise and practical application for leaders, teams and organisations who are serious about performance.
A new book and a series of interviews and speaking engagements are also on the way.
If you want to know more, visit his bio or contact Katy Jo Stanton at katys@planetK2.com
×