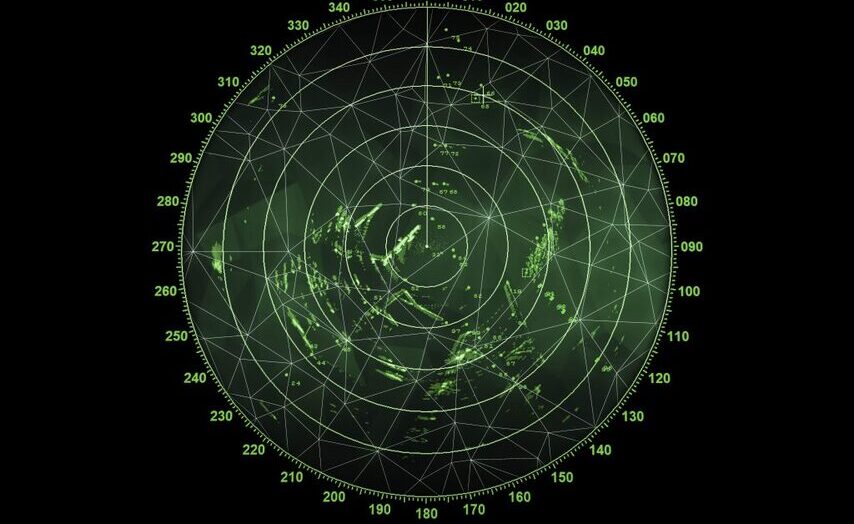 How often could you do with an injection of inspiration? How often do you actually get some much needed inspiration right at the right time?
An Inspiration Radar
We've heard Chris Bartley, one of the members of the GB Rowing Team we support, talk about getting inspiration from anywhere and how important it is to him. When you're on a high performance mission, progress is rarely a straight line, so it's useful to be on the look out for all sorts of inspiration to help you on the way.
So, it's a good idea to switch your inspiration radar on and actively search some out.

Tune the radar in
There's so many things you could focus your radar on, but here's some suggestions we've got for helping you tune into getting the inspiration from anywhere you want:
1. Lleyton Hewitt played his last ever tennis match this week and competitors of his over his career were all sharing how Lleyton had consistently inspired them. Andy Murray, Rafa Nadal and Roger Federer all shared how Mr Hewitt had helped inspire them in different ways. So, are you looking for inspiration from your keenest competitors and using them to strengthen you?
2. We've all got our heroes and those that inspire us because of their achievements. Who are your business or sport heroes? Are you checking in with what they're up to regularly and reconnecting with everything they do that inspires and excites you? Whether you're inspired by Sir Richard Branson or Tim Peake, make sure you're giving yourself the chance to get those regular moments of being blown away.
3. Being your own inspiration is also a great thing to programme into the radar. We regularly focus on the inspiring people we've been able to work with through our work with amazing brands. Knowing we're having the chance to add value to these great businesses is inspiring, so make sure you're inspiring yourself by checking in with the great things you've achieved already.
Set the radar up now
Once your radar is set up, you'll be getting the regular benefits of inspiration, during the fun times and the tough times.
We'd suggest focusing a good chunk of the time on number 3 and then use 1 and 2 to add value to the inspiration you're providing for yourself. With a regular scanning of the social media horizon for high value inspiration combined with your own moments of reflection, you'll have a golden thread of inspiration consistently keeping your quest for high performance fully fuelled.
Get this right and you'll be a source of inspiration for others, as well as yourself!
×