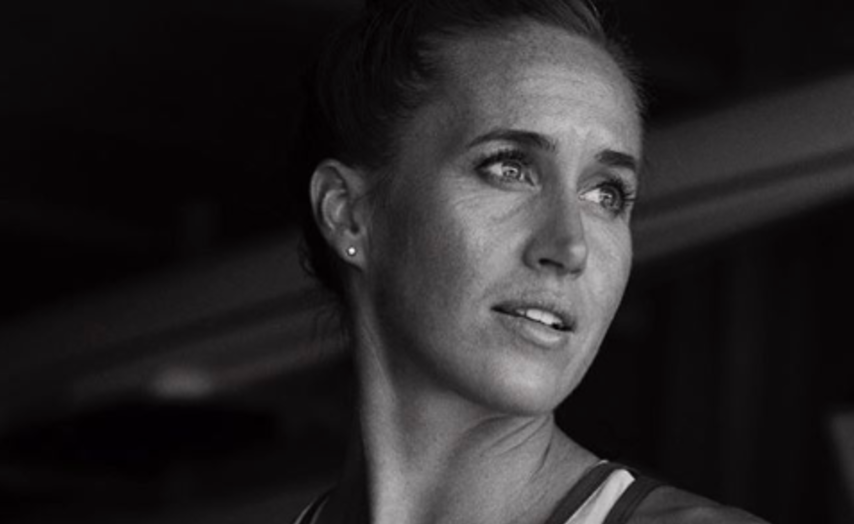 We're delighted and excited to announce our newest PlanetK2 ambassador – Helen Glover MBE.
As a professional rower and a member of the Great Britain rowing team, Helen is a truly inspiring high performer from the elite sport arena.
Helen is ranked the number one female rower in the world since 2015, is two time Olympic champion and gold medal winner, triple world champion quintuple World Cup champion and triple European champion.
As of June 2016, Helen and her rowing partner Heather Stanning are the World, Olympic, World Cup and European record holders, plus the reigning Olympic, World and European champions in the women's coxless pairs.
In 2013, Helen was awarded an MBE for her services to rowing and is recently reining champion of the BBC's Olympic Superstars. She's even been awarded a Blue Peter gold badge!
We're thrilled that to be working closely with Helen and sharing her insights and experience in the world of high performance with you. 
Working with PlanetK2
"I first met Chris (Shambrook) from PlanetK2 when he was working as my psychologist on the GB Rowing team.

I'm really pleased to become an ambassador for PlanetK2, sharing my experience and expertise as an elite athlete into the world of high performance.

There's so many things that I've used and developed, that can be applied into every day challenges we all face, to help people thrive in what they do and become the best they can be."
Helen Glover 2018
Working with Helen Glover
"Helen is truly a world great when it comes to high performance. I'm thrilled we have the opportunity to work with her.

At PlanetK2, we help the world to think, prepare and perform like elite athletes. We'll be bringing that to life for our members and customers, both online and in real life, with Helen. Watch this space!"
Chris Shambrook 2018
What's coming up next?
We'll be delving into the detail with Helen over the coming months, taking you through high performance topics such as:
Motivation
Practice
Confidence
Competition
We'll be gaining an understanding of what we can learn from Helen, as an elite athlete and gold medal winner, about being ready to perform for the moments that matter.
There will be lots of inspiration and learning that can be put straight into action for work, rest and play.
Don't forget to check out our content exclusives with Helen Glover and Chris Shambrook coming soon over on The Performance Room 
Stay tuned into PlanetK2.com to hear more news about what Helen and PlanetK2 are up to this year.
If there's something you'd like to ask Helen, if you'd like her to speak at your event sharing high performance expertise, or if you're a customer and would like to inspire your team – get in touch!
*Helen Glover blog cover image from Helen's Instagram account – photo credit James McNaught
×