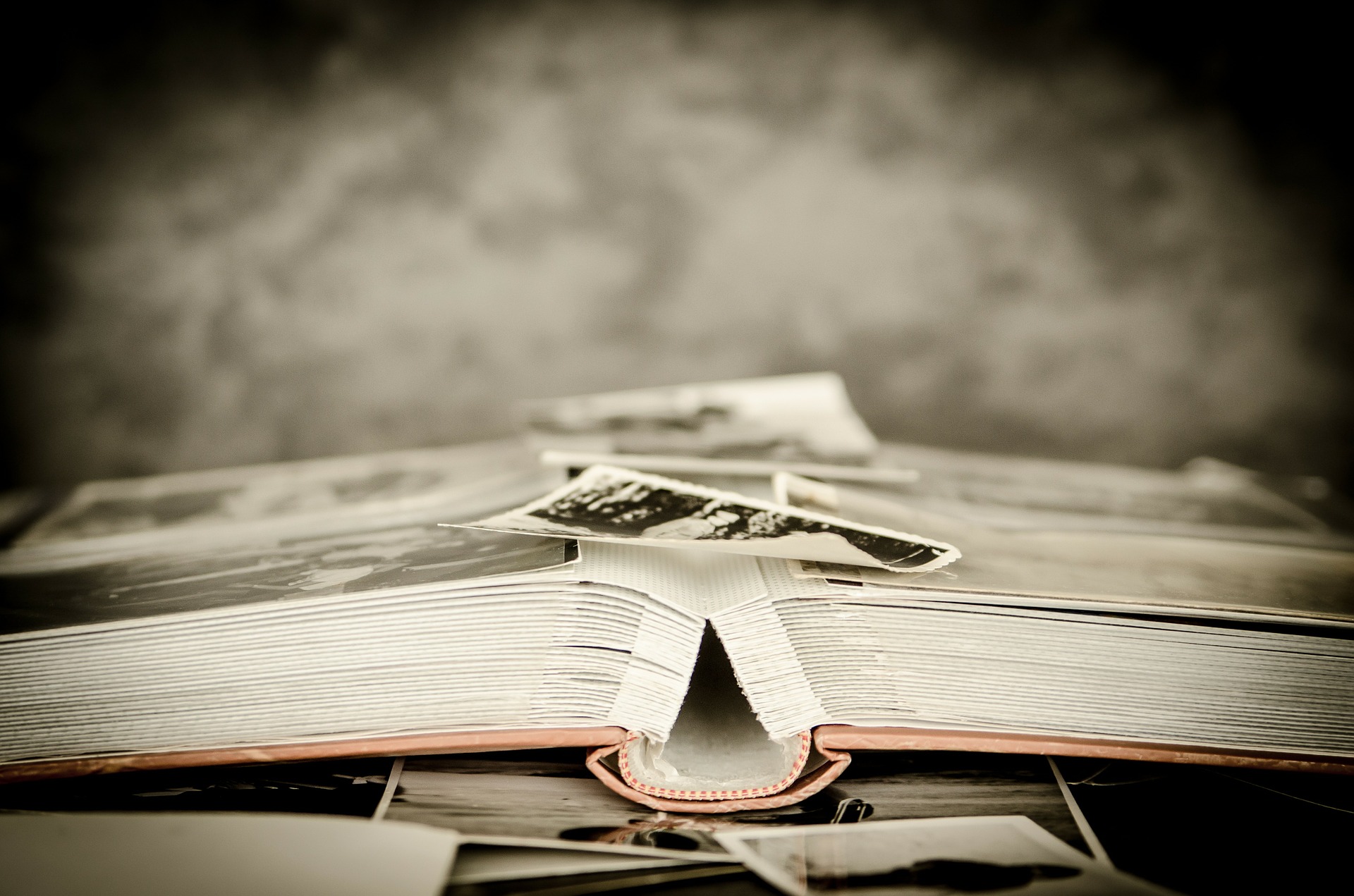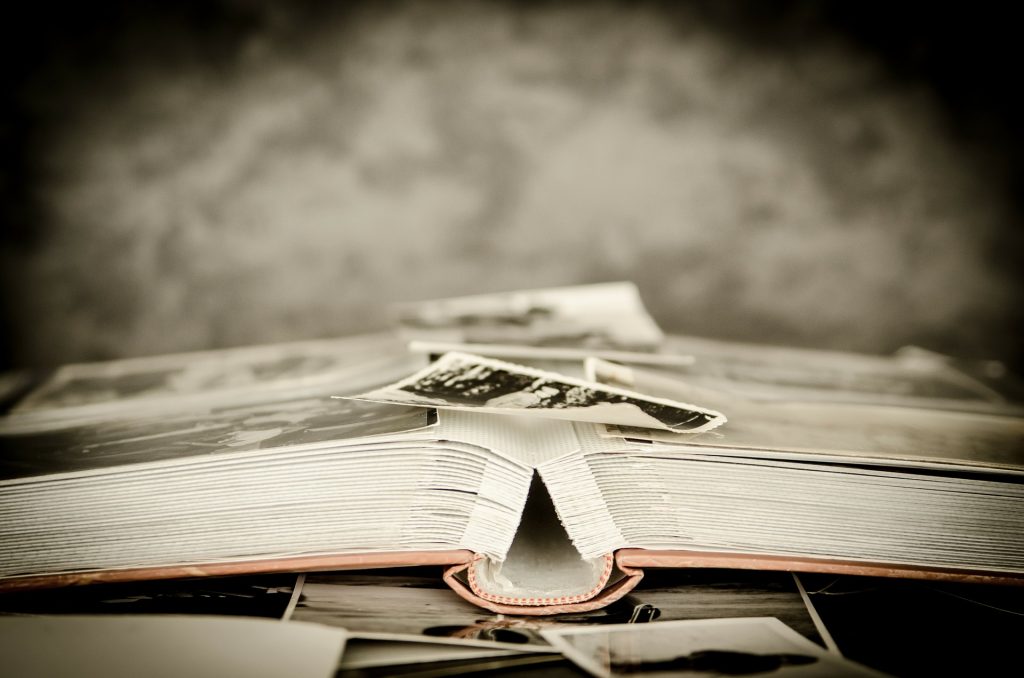 Gareth Jones is a PlanetK2 Hall of Famer. Not only is he a highly experienced business leader (he was CEO of Dunn and Bradstreet in Australia and New Zealand), but he's a great example of someone who not just understands and talks about performance, but who lives and breathes high performance in what he does and how he leads. We asked him to put pen to paper for us, and as usual, he hasn't disappointed!
It's been a big few weeks for Liverpool Football Club. Last week was a moment in history as the inquest into the Hillsborough disaster of 1989 found that 96 victims were unlawfully killed and there were police failings – a battle long fought by the relatives of those who died.
On the pitch, Liverpool were in action in the semi-final of the Europa League. It was a disappointing result as they conceded in the final minutes of the match to head into the second leg 1-0 down.
Unbelievable but typical
This after a truly epic quarter final performance by Liverpool against Borrussia Dortmund at Anfield a couple of weeks ago. It was a match that was almost unbelievable, yet at the same time was a fairly typical evening for a Liverpool home game in Europe. Liverpool quite consistently seem to stage memorable fightbacks in Europe at Anfield. But how? And what can we learn and apply to our own performance?
Fighting back
In case you don't know what happened, here's a summary. Liverpool were outclassed technically and trailed by 2 goals at half time. They required 3 goals to win the game in the second half of the match. A pretty impossible task on the face of it.
Cue a rousing half time team talk from Liverpool's manager. Klopp drew on lessons of the past and reminded the team of previous turnarounds, the incredible champions league final of 2005 when Liverpool turned around a 3-0 half time deficit to AC Milan in Istanbul to win the Champions League that year. He talked about the "spirit" of Istanbul, creating memories for the player's grandchildren and performing in a way that demonstrated character whether they win or lose. He tapped into the hearts of players and highlighted what was possible.
The second half
Liverpool made a good start in the second half, flying out of the traps, swarming all over this excellent German team and scoring within 3 minutes of the whistle. However, Dortmund scored again leaving Liverpool still to score another 3 goals in less than 30 minutes.
Undeterred, and perhaps with the belief generated by Klopps half time talk, they continued to power forward. It wasn't always pretty to watch but they possessed a will and a courage very rarely seen. Despite excellent defence by Dortmund, Liverpool scored two to level the scores, and edged ahead in the dying minutes of the game to win 4-3.
Unbelievable and impossible?
No one could really believe it – by most standards this kind of result just does not happen in professional football. The manager of Borussia Dortmund said "I cannot explain it, if I could it would have been logical and I could have done something about it".
Liverpool seem to have an unerring ability to produce this kind of performance in European competition. Anfield has become a fortress for them in Europe, and the belief that anything is possible has become a hallmark of Liverpool teams in Europe. And what's key here is that this is of their own creation – it's a belief that the team is choosing. Let's hope that this belief will be in evidence this week and they come from a goal behind to beat Villareal at Anfield!
Believe in the possible
Whether in sport or life we can often find ourselves with what are seemingly impossible challenges, we often don't have the right tools for the job or the best resources available. However human beings are capable of amazing things, with the right focus, spirit and will we can overcome the impossible, achieve the improbable and memories are created.
What memories are you going to create today?
×