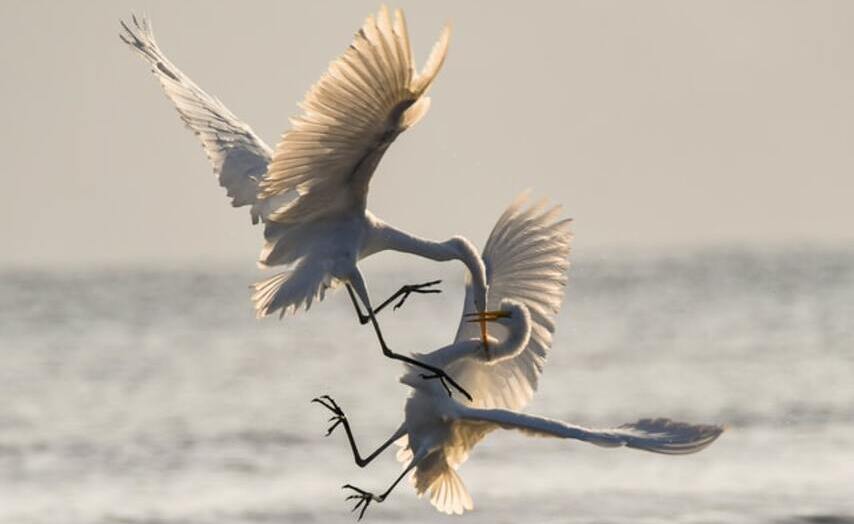 In competitive environments learning to deal with winning and losing is part of the territory.
Last Wednesday morning, just before the start of the 3rd Ashes test, we posted a blog about what England would have been doing to be ready to bounce back from the Lords test debacle. We're pleased to report that, purely to our recommendations England's response was outstanding and they hammered Australia to take a 2-1 lead in the series.
So how do we believe both teams might now get ready for their next game this coming Thursday?
England after a win and Australia after a heavy loss.
So for Australia we refer you back to the simple 3 step routine like we recommended for England here. Follow this and you'll be ready for Trent Bridge this week like England were for Edgbaston last.
And what about for England, on the back of a win? What's their recipe next? Well, funnily enough, we'd recommend they follow the same 3 step routine for keeping momentum.
1) Review and understand
Invest in going through a process of reviewing performance and understanding how they won. They'd ask the same type of questions but focus more on their learning through the 3 tests and their winning recipe:
What's the context of the win? What did we do that was the same as the 1

st

test and different from the 2

nd

test?

What more do we know about our 'winning recipe' from this? What are the essential things we need to repeat? Anything that needs changing or refocusing on?

How well did we exploit our strengths in the conditions and against the opposition?

Did we trust the process and each other going into and through the game (given what happened in the 2

nd

test)?
2) Plan the next performance
The answers to these questions will inform the plan for the next performance. They'll be looking ahead to what conditions they're likely to be facing, and whether these are the same or different to before. That includes pitch and weather conditions, as well as Australia (how they're likely to respond), changes to their own resource (they've lost their no 1 bowler in Jimmy Anderson) and the state of the series (2-1 up with 2 matches to play).
Using that information, they'll be clear on what kind of performance they need to deliver and then build a plan or strategy that uses their learning and exploits their strengths. Everyone will understand exactly what role they – and others – will play, and how they'll be exploiting their strengths in their role to deliver the intended performance.
3) Refocus and fuel confidence
When you've won so emphatically, and bounced back so remarkably, it's a massive confidence boost. So they'll be on a high right now, and aiming to sustain that by keeping momentum. They'll be celebrating success of course, but absolutely focused on the learning of how they won. The celebration of success will have been over by Saturday morning (the day after victory) and the focus will have switched to the next performance which starts this week.
So they'll be thinking and talking about replicating the success of tests 1 and 3 and on reproducing the purple patches (periods in the tests when they bowled/fielded and batted brilliantly) from those tests. They'll be doing the same basics around focusing on strengths, fuelling each other's confidence, and staying tight as a team. But they'll also be fiercely guarding against complacency. They'll know that Australia will come back fighting. They know there's a long way to go in the series. They know – having played in 3 incredibly different test matches so far – that things can change in an instant.
And then next time…
They'll be aiming to take the same approach from the outset on Thursday morning. Starting where they left off, keeping the momentum going and getting a "fast start" – getting the early actions and minutes (or hours in the case of test cricket) right. The same discipline around keeping the collective energy and support high will also be evident.
Win or lose – it's the same basic rhythm to follow. Three simple steps. Review, Plan, Refocus. What you do in each phase may be slightly different depending on whether you've won or lost, but it's the same process you'd follow.
We're fascinated to see what will happen in the next test of this unpredictable Ashes series. Who will come out on top – Australia, the comeback kids or England on a roll? Well, it all depends who reads our blog….
×