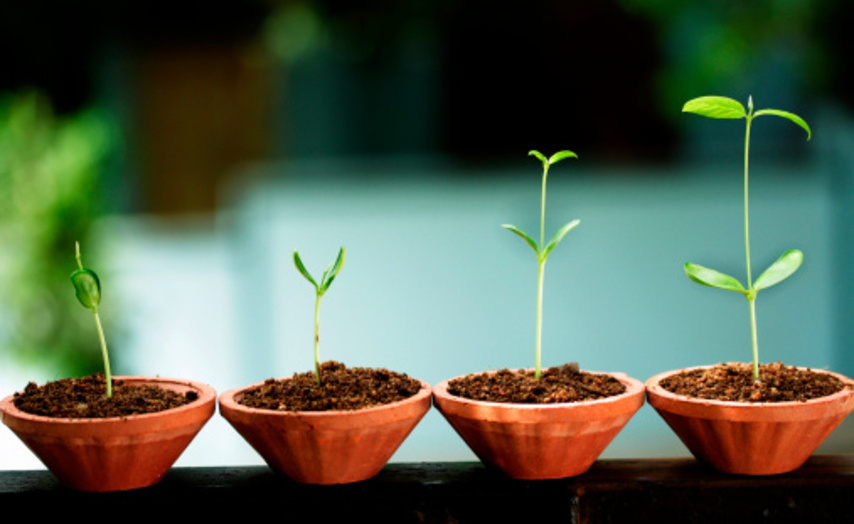 England's cricketers' failure at the current World Cup is probably due to more than one cause, despite the media effort to pin it down to a single factor (the captain, the coach, the preparation, the overuse of statistics, the failure of the senior players, the selectors, etc, etc.).
One comment that caught our eye was Michael Vaughan's (the ex England captain), that the coach was in the wrong role and is much better suited to being the coach to the England elite youth development players where his skills and experience are perfect for the job.
We got thinking about other examples of performers who have been very successful in one role or place but less so elsewhere, such as Sam Allardyce as a football manager at Bolton (success) and Newcastle (failure) or Gordon Brown as Chancellor and then Prime Minister.
In the Corporate world there are at least two dynamic factors going on when it comes to the role you play and where. You can choose your role, or where you're planted, by applying for jobs or expressing your preference for roles that match your abilities, preferences and ambitions. Secondly the business can choose how it wants to employ your resource, with your boss or the team asking you take on certain roles or be part of certain projects etc..
Typically there's a constant interplay between the two, and the Performance Intelligent performer readies themselves to perform in the current and future role, and the conditions, and seeks to prepare themselves and influence those conditions where they can. By being aware of where you're going to be planted and making sure you're ready to make the right choices, that will give you the best chance of flourishing.
Continuing the plant analogy, the immediate conditions might not be ideal to bring out your most beautiful blooms, but by preparing the ground and looking for some other plants to benefit from, you can still thrive.
In teams and organisations, this becomes a vital ingredient for success and sustained performance excellence. Knowing, valuing and using your strengths – that's you knowing them and your colleagues knowing them – allows superb tactical choices that will benefit the collective performance.
This also enables the process of role transitions, from the first inkling of a move to high performance in a new role, both quicker and smoother. Knowing why your team is better for having you on it is useful knowledge to have and use.
So how true Michael Vaughan's observation of Peter Moores is, will depend in part on the depth, extent and accuracy of his knowledge about Peter Moores' capabilities, and strengths.
For yourself, it's worth constantly reflecting on how well you know yourself and how well you know and understand the world in which you're performing, and doing what you can to improve your intelligence in both.
×