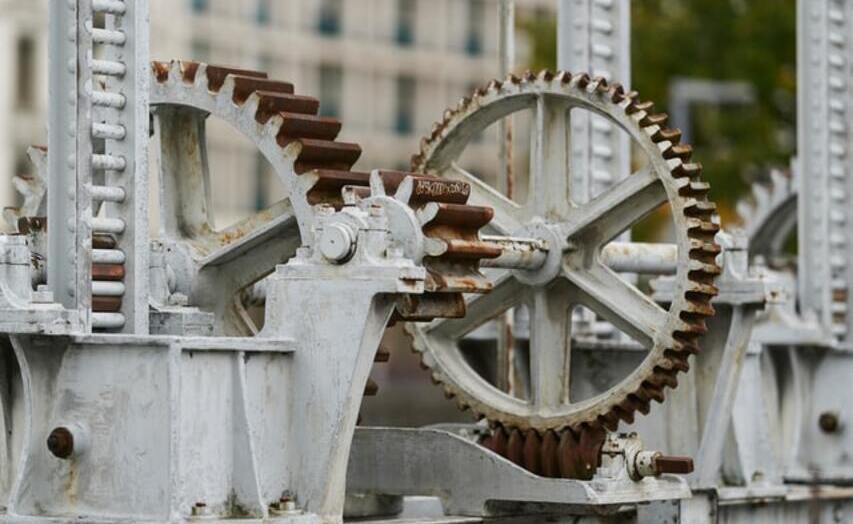 The final day of six nations rugby produced a thrilling finale and some amazing, attacking rugby (from all six teams). It also provided some insight into the enormous motivational and performance benefits of some clear, shared and uniting goals.
Clearly all three of the teams chasing the six nations title had the same overall outcome goals – to win the six nations title (and build for the world cup later this year). What the set up of the final day gave those three teams was a really clear focus on WHAT they needed to achieve (a win that put them top of the group on points difference by as much as possible) as well as HOW they need needed to play – with tactics that would firstly secure them a win and secondly an adventurous style of play that would allow them to score the points they needed.
With a large group of people (in these cases squads of 20 – 30 players) needing to be as on the same page as much as possible, then uniting goals can help the shared focus and the alignment behind Why, What and How objectives to occur much more easily.
With this in place the individual responsibility and the energy to execute the plan is harnessed… with an absence of egos, but just a desire to deliver maximum personal impact for the cause. What all three teams had were great conditions for some team and personal choices to happen, with minimum doubt and maximum belief and conviction.
How does this translate to teams on the workplace?
In the first instance by being clear in your teams on your why, what and how goals
Secondly to make sure that you and everyone else (whether your team leader or team member) is aligned and united behind these goals
Thirdly, that individual performance completely support the team goals and nothing else. Team first, individual second
×