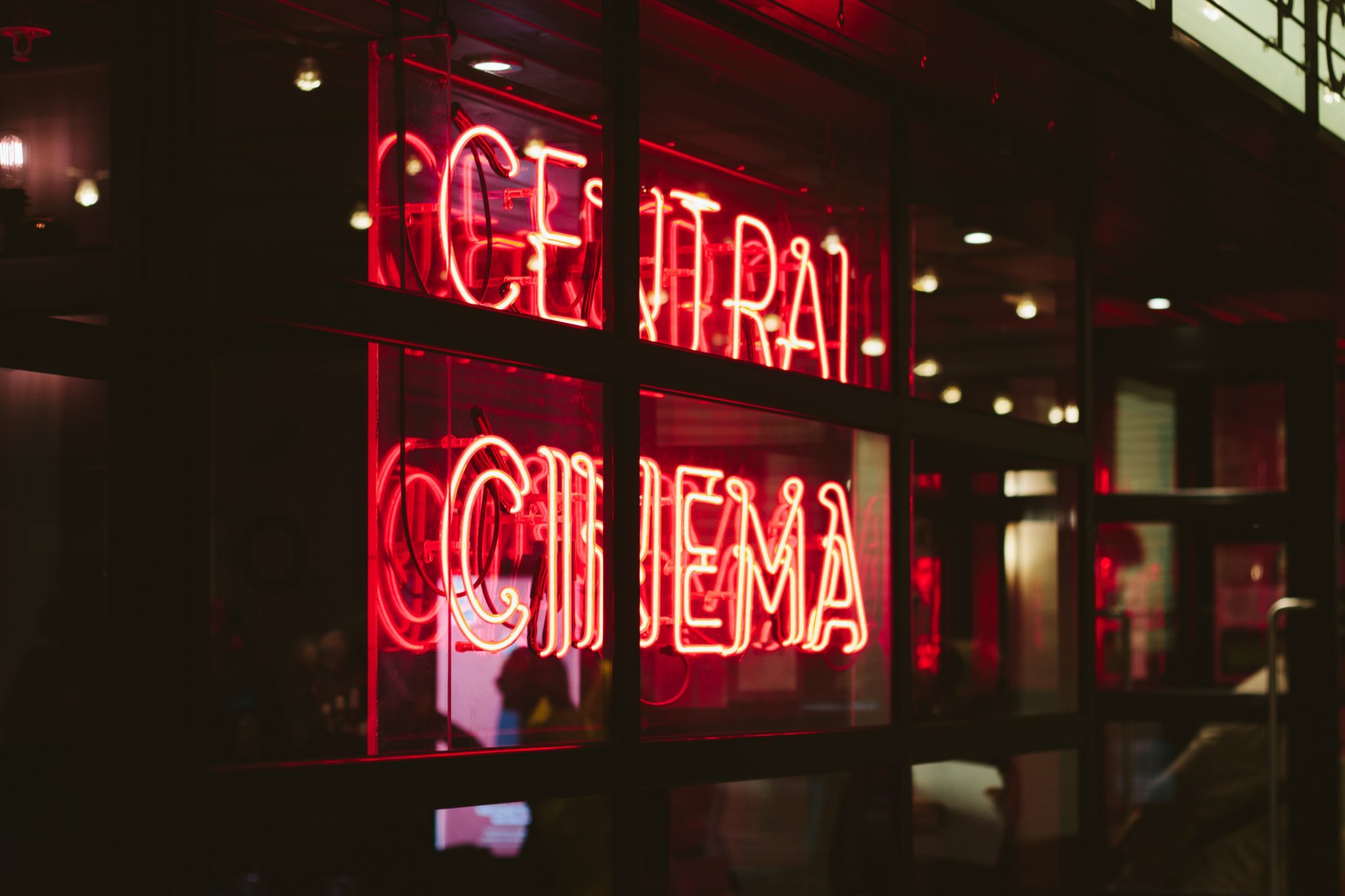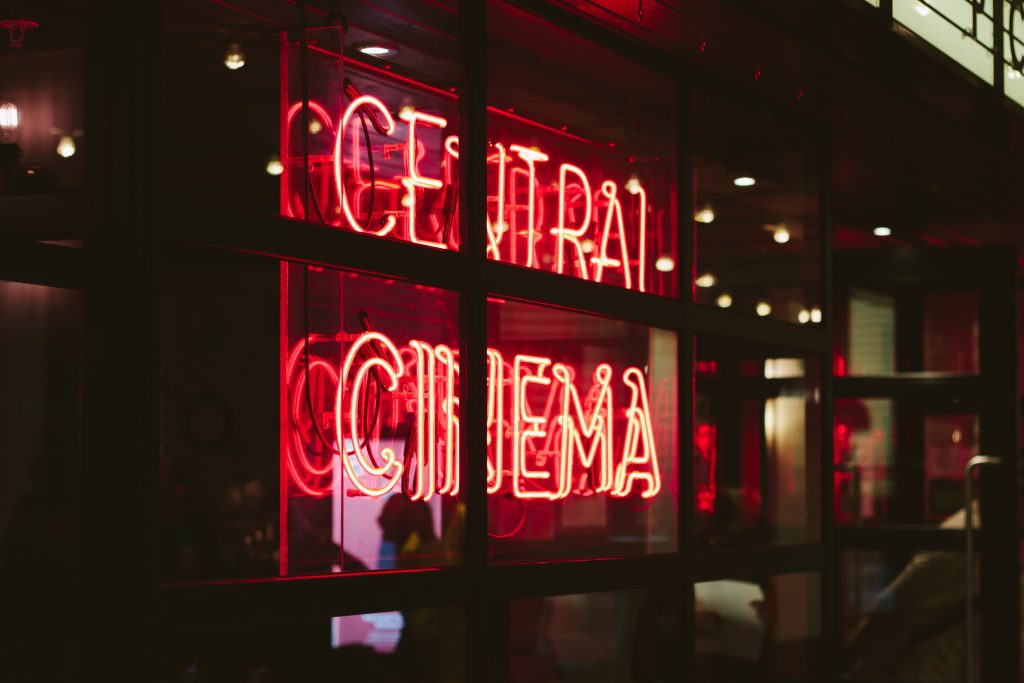 An acclaimed dancer, an outstanding chef patron, a vital discovery scientist and two exceptional defence lawyers all walk into a cinema…
This, is going to be a unique event.
All brought to you by Foundation SP, the people-centric technology and change specialists and creators of Pulse360 .
For one balmy afternoon only, there's an exclusive opportunity to hear from five amazing performers who all possess a healthy obsession with their own performance.
They'll talk about how they do what they do, in conversation with a world-class performance expert – Dr. Chris Shambrook.
Then, you, the audience will get the chance to ask them whatever you want.
A unique opportunity
Audience members will:
Gain a unique set of insights into how amazing performers get themselves ready to do what they do.
Inspiration for bringing that to life in your world and your organisation.
Have the chance to ask questions to get under the skin of great human performance in different arenas, up close and personal.
Get to have popcorn, books & beer. In separate containers.
Get in touch with us if you'd like to know more, or are interested in coming along or book your PerformanceFest Lounge 2019 tickets today!
Supporting Children on the Edge
All net proceeds from the PerformanceFest Lounge 2019 will go to our charity partner for the event, Children on the Edge.
We're thrilled to have the opportunity to support this incredible charity – thanks to Make it Cheaper for the introduction in 2018 and to Foundation SP for helping us make it happen this year AND thanks to you,  our up-coming event audience, for making it all possible.
Children on the Edge makes a difference for thousands of marginalised children, who are living on the edge of their societies around the world. Many are without parental care, neglected or persecuted by their own governments, ignored by the international media and missed by large overseas agencies.
Working in partnership with local communities, they help create safe, child friendly environments. They support over 10,000 children to realise their rights, and they restore the ingredients of a full childhood through the generation of hope, life, colour and fun. 
Their work today includes delivering education to Rohingya Refugees in Bangladesh, Congolese refugees in Uganda, Syrian refugees in Lebanon, working inside Kachin state in the midst of a civil war, helping 'untouchable' Dalit communities in India and working in Ugandan slums tackling child sacrifice.

Working with Foundation SP, to make it happen
We've been working with the great people at Foundation SP to bring the PerformanceFest Lounge 2019 to life. They are making it possible for the event to take place, are supporting Children on the Edge with us as charity partner and we're delighted to be working with them.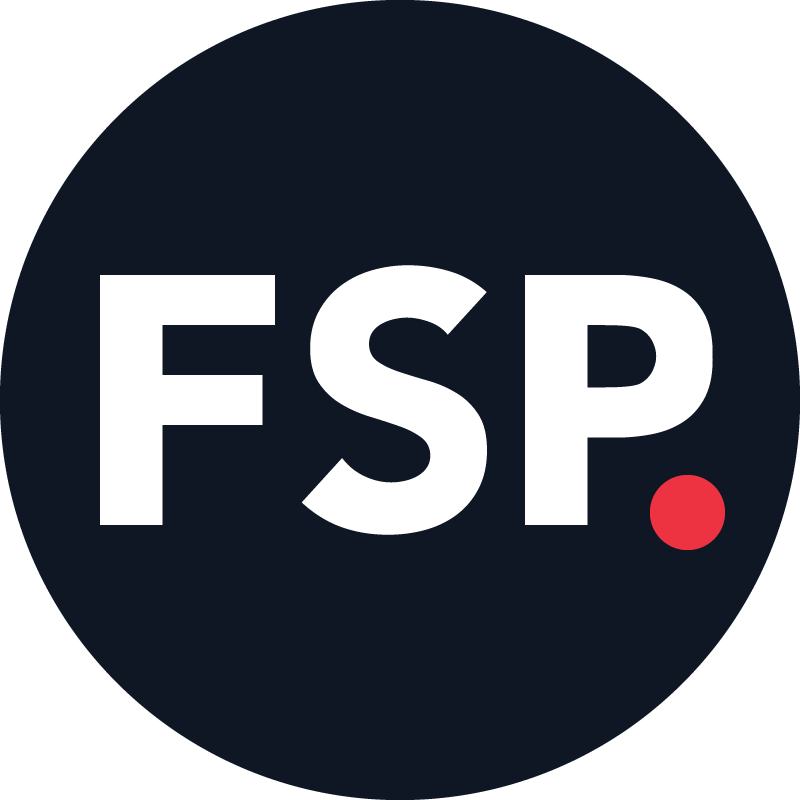 ×