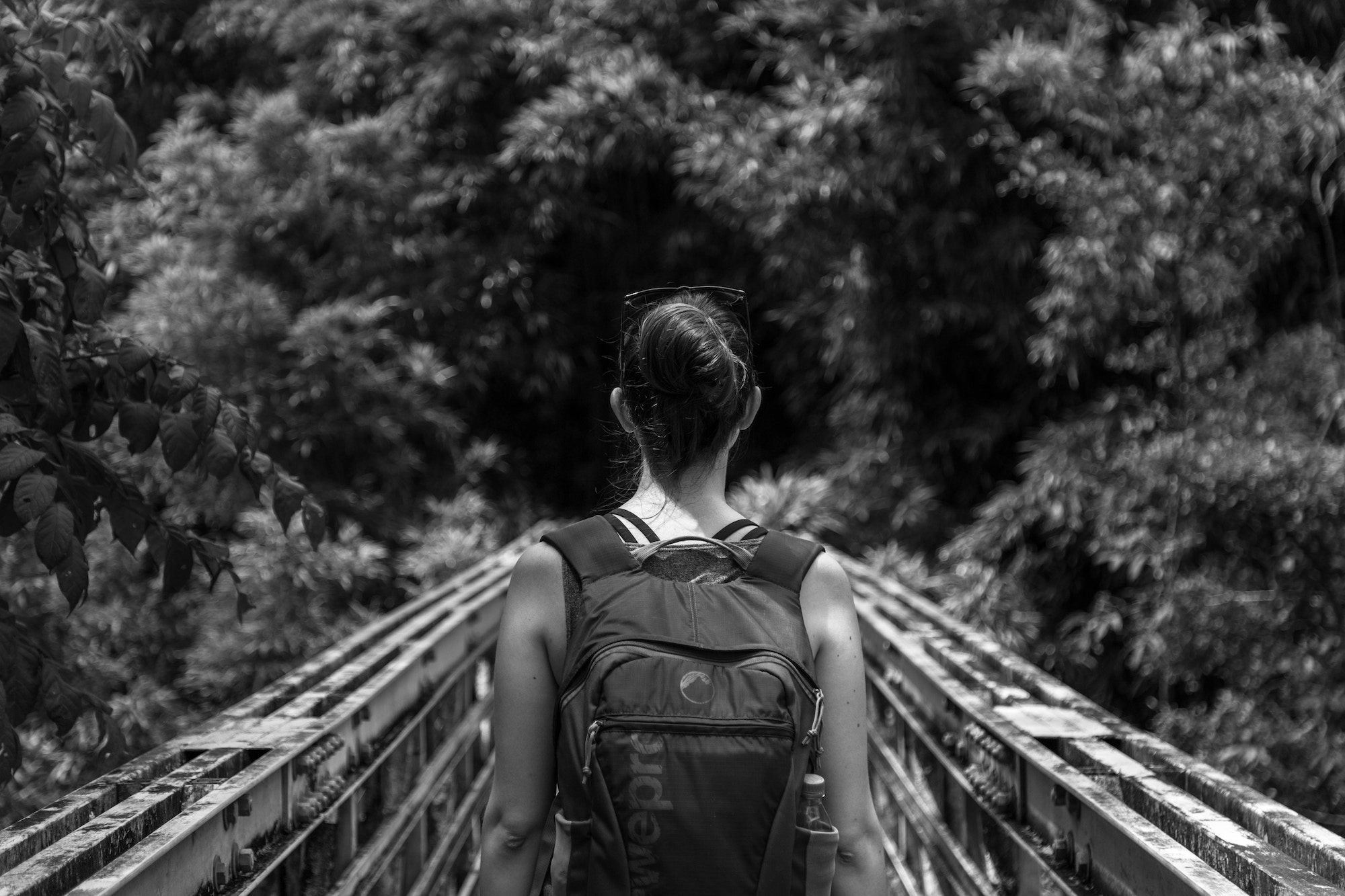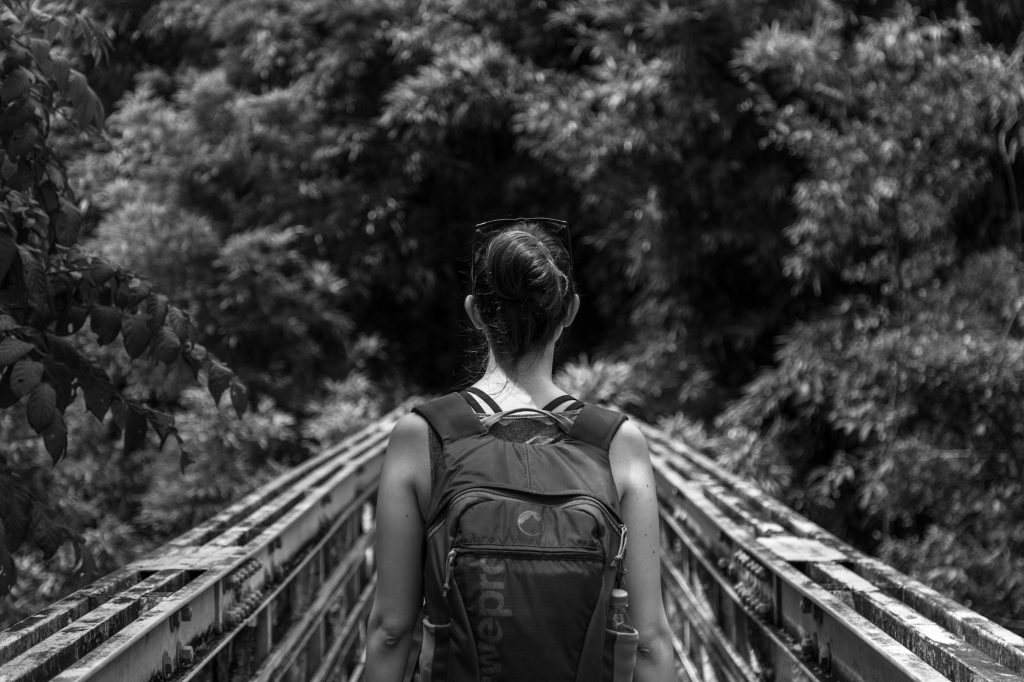 A one day, transformational Performance & Motivation Masterclass being led by PlanetK2 Performance Director Chris Shambrook.
About this Event
Hear about what make Olympians and other world class performers so good at what they do
Learn how they control their emotions and mindset, manage their energy, prepare for success and exploit all of their talent
Supported by our coaching team, we'll help you apply these principles to your world – at work, home and play
Learn how to be in control of your performance and motivation and ready to start fulfilling your potential.
Who is it for?
rising stars
performers who are struggling and under pressure
performers who need to be exposed to PlanetK2 philosophy about what great performance is.
What will participants do?
Each performer will learn about and internalise:
what it takes to achieve world class performance
how to apply these performance principles in their performance arena
what is world class motivation
how to apply this understanding of motivation to nurture a high quality of motivation in themselves and others.
They'll also develop:
their own performance improvement plan
a plan for nurturing sustained high quality motivation in themselves and in others.
What will participants get?
access to 3 decades of research into elite human performance
a tried and tested system for understanding and improving performance
a scientific understanding of motivation
practical skills for systematically developing motivation in themselves and others
inspiration to take action to nurture their own talent
Pro level access to The Performance Room for 3 months – our superb on line resource of expertise, tools and materials.
×