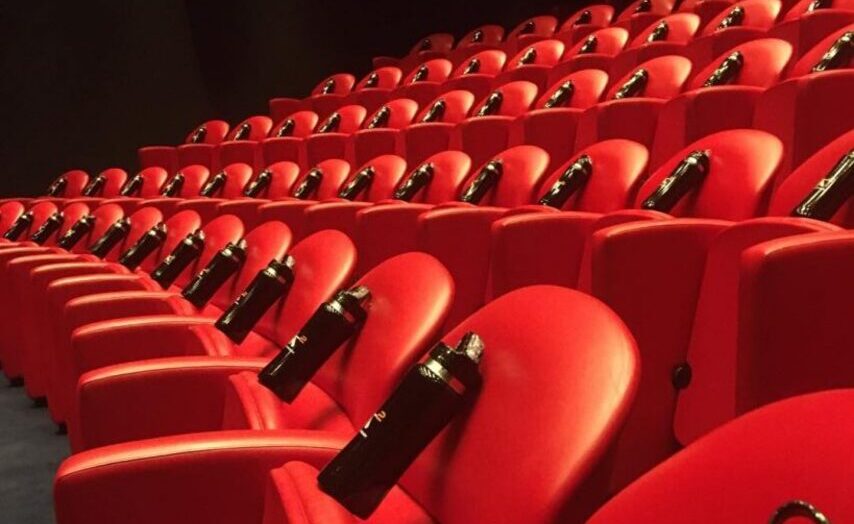 What do an acclaimed dancer, an outstanding chef patron, a vital discovery scientist, and two exceptional defence lawyers/barristers have in common? 
With all sharing a Healthy Obsession in their own high performance, we discovered, its quite a lot!
If you've been following us on social media, you might have seen excited coverage of our inaugural PerformanceFest Lounge 2019 event.
We had an incredible afternoon decoding healthy obsessions in human performance with the incredibly talented:
Abdur-Rahim Jackson
Rehearsal Director – Rambert
Chantelle Nicholson
Chef Patron – Tredwells
Aisling Byrnes & Safter Salam
Barristers / Defence Lawyers
Dr. Morag Watson
Senior Scientist – Discovery Chemistry
Cancer Research UK Therapeutic Discovery Laboratories
As the audience arrived and took their seats, with beers and popcorn to settle into the show, we kicked off with cinematic style at The Soho Hotel screening room in London, UK.
Highlights
It was an incredible afternoon with lots to digest.  
Here's our highlights and some key takeaways from the audience, performers and creators.

#PerformanceDecoded at PerformanceFest Lounge 2019
Healthy Obsessions – it's personal
Dr. Chris Shambrook – performance expert at PlanetK2 was asking the killer questions on the day, delving into the high performance and healthy obsessions with each of our diverse performers.
"The intention of the session was to show a couple of things:
That 'healthy is in the eye of the beholder' and it's important for everyone to consciously choose their line between healthy and unhealthy.
Confidence in your own recipe that helps you be ready in the right way for you is a key priority
In this I also wanted to show that there is no single recipe we should all be following.
My key takeaway on the day was that everyone had really great levels of self-awareness and were very clear about what works for them, NOW at this point in their careers.
It was also clear to me that each person wasn't looking to impose their recipe for high performance onto other people – more importantly, they were using their recipes to ensure they remain the best versions of themselves for the other people they need to develop, collaborate with, inspire or look after."
Dr. Chris Shambrook – Performance Expert at PlanetK2
The audience were superbly engaged and as Emma Harris-Sapani (Glow London) our host, moved us into a panel Q&A, the audience got the opportunity to ask their own questions and talk to the performers – taking the learning and insight to the next level of #PerformanceDecoded.
There will be more…
Who would you like to see on stage next time? What performance arenas would you like to be inspired by?
Get in touch with us if you'd like to know more, or are interested in coming along to the next one! 
Working with Foundation SP, to make it happen
We've been working with the great people at Foundation SP to bring the PerformanceFest Lounge 2019 to life.
Foundation SP are a people-centric technology and change specialist and have created the game changing Pulse360 .
They made it possible for the event to take place, are supporting Children on the Edge with us as charity partner and we're delighted to be working with them.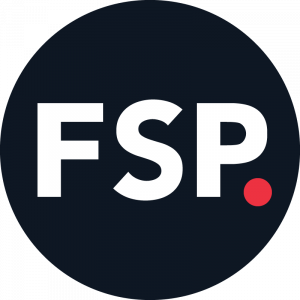 Supporting Children on the Edge
We've raised around £8,000 for Children on the Edge – a huge thanks to everyone involved in PerformanceFest Lounge 2019 for making this possible! 
Children on the Edge makes a difference for thousands of marginalised children, who are living on the edge of their societies around the world. Many are without parental care, neglected or persecuted by their own governments, ignored by the international media and missed by large overseas agencies.
Their work today includes delivering education to Rohingya Refugees in Bangladesh, Congolese refugees in Uganda, Syrian refugees in Lebanon, working inside Kachin state in the midst of a civil war, helping 'untouchable' Dalit communities in India and working in Ugandan slums tackling child sacrifice.
Right now, hundreds of refugees are arriving into Uganda from the DRC every day and 65% of them are children. 
Children are fleeing extreme violence and Ebola and arriving in refugee settlements without the safe spaces and schools they need to flourish and have fun, and just be children. 
The extra funds will help provide safe spaces to learn and play for the young refugees age 3 – 7 fleeing from the Democratic Republic of Congo – and help train local refugee teachers to create affordable and sustainable resources for play and learning.
If you'd like to find out more or donate to the project yourself, do visit their website – Children on the Edge – Uganda

×