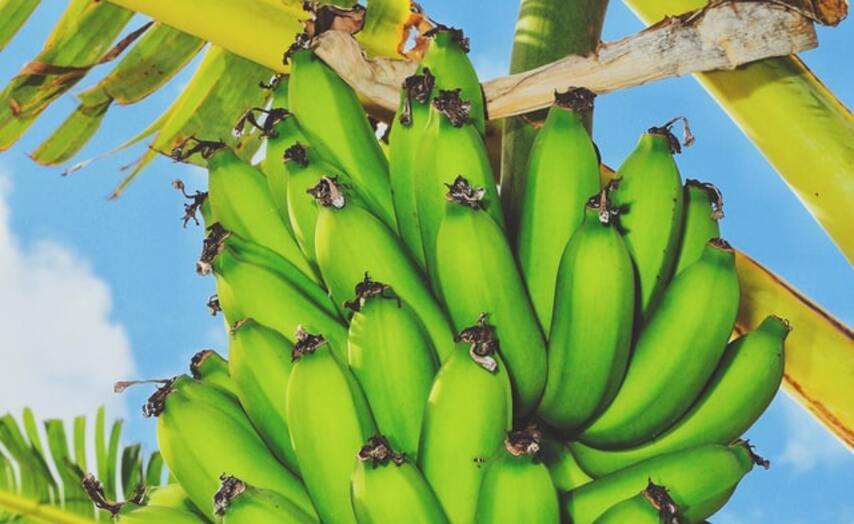 The Rio Games are fast approaching, and given our heritage in elite sport and continued involvement in preparing athletes for Olympic and Paralympic Games, we thought you'd be interested to hear directly from some of the athletes we work with. In this blog, Emma Wiggs, a GB Paralympic Sprint Kayaker and 4 times world champion shares her feelings in the build up to selection to go to Rio, and what's key to help her be ready for the challenge ahead.
As I write this blog between training sessions I'm reminded that the days are ticking away….the days until Paralympic selection and the days until the XXXI Olympiad in Rio de Janeiro.  On 4th June, the only obstacle between me and the Games will be my team mates and close friends. We support and push each other on to be better for 9 months of the year, but have the power to shatter each other's dreams in just under two months time. Only 6 will go and in a team of around 13 athletes that train full time together that's a big deal.
The pressure is building
So as you can imagine, it's a tricky time right now! The training atmosphere is imperceptibly changing. Everyone knows what's looming but we're not talking too much about it. Coupled with that, the transition from the long winter training block to the competitive season is always a challenge. Your mind fills with questions that easily become doubts. Have I used the time well? Have I done the correct training? Have I made progress? Have I done enough? It happens every year, but the voices are louder and the worry is great this year because of what's at stake.
A deep rooted calmness
It's perhaps odd to the outside world that I feel a sort of rational calmness at the moment. It's a calmness that is born from knowing that we have left no stone unturned in our quest to make the boat go faster. I know that everything I've done over the winter – every session, on and off the water – has helped me be better. Everything I've done has had a specific focus that contributes to me being faster. I know I've made the most of every session and worked harder than I thought possible through the winter. It's that knowledge that means I'm feeling calm – with a strong sense of readiness, control and confidence to do battle.
It's in your control
The thing that's been most crucial through the winter is my choice of attitude. Every day, I've deliberately and mindfully chosen my attitude so I've been able to make the most of every opportunity presented to me. It's helped me be ready for the day; it's given me focus and channeled my thoughts and actions. It's helped me worry less about things outside of my control. Alongside my attitude choice, I've got very clear goals for each session – what I want to achieve and how (the attitude choice is one of them!).
A learned skill
If I sound like some super-ready, bullet-proof athlete, I'm not! Although I feel this calmness today I'm definitely not the finished article and at times, when fatigue overwhelms me and pressure mounts those ever so familiar doubts can creep in again. And I definitely haven't always had the ability to do this. I've learned, over time, input of my psychologist, how to choose my attitude, focus on controllables and manage the doubts. I'm not a 'naturally' confident person but have acquired some skills and got disciplined about using these skills on a daily basis.
It's this that's given me the trust and confidence that I'll be ready to make my boat go as fast as it can on the 4th June. The hope is that this is enough to go to Rio…watch this space!
If you'd like to find out more about Emma, then check out http://www.bbc.co.uk/sport/disability-sport/35696600. For more on Paralympic canoeing and sport, this video, featuring Emma is a great insight https://www.youtube.com/watch?v=-ERMZcdsTMY
×